Electric vehicles (EVs) have been steering the automotive industry toward a greener future, and Kia is firmly in the driver's seat of this transformation. In a recent announcement at their first-ever EV Day event in Seoul, South Korea, Kia confirmed the production of their all-new Kia EV2 city hatchback. If you're curious about the latest addition to Kia's electric family, buckle up because we are about to take you on a thrilling ride through the future of urban mobility.
The Birth of Kia EV2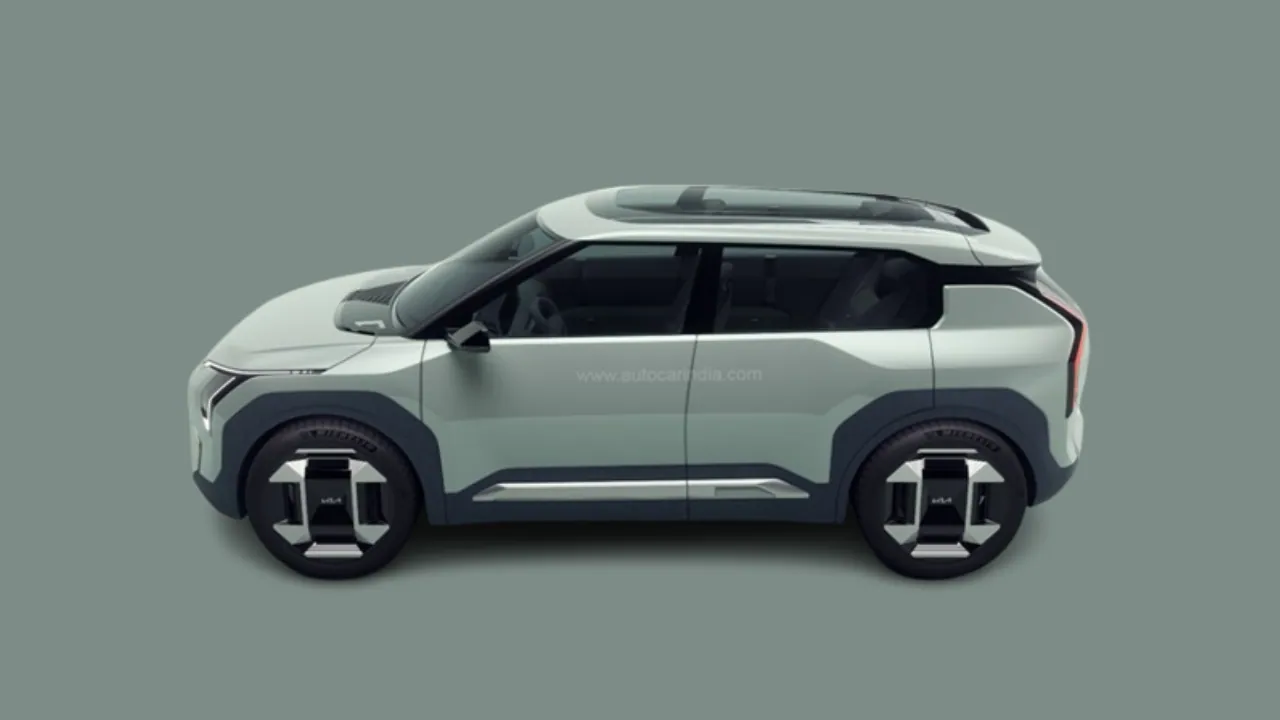 Kia has set its sights on revolutionizing urban driving with the upcoming EV2. Designed to navigate narrow city streets with ease, this compact hatchback promises a blend of style, functionality, and sustainability. With an expected debut in 2026, the EV2 is poised to be the smallest yet most efficient EV in Kia's lineup.
Made for Europe: The European Connection
Europeans, get ready to embrace the EV2 as it hits the market! Manufactured at Kia's state-of-the-art plant in Slovakia, this electric marvel is tailored to meet the specific needs of European drivers. Its focus on the European market ensures that it caters to the unique preferences of urban dwellers and environmentally conscious consumers.
e-GMP Platform:
At the heart of the EV2 lies Kia's cutting-edge e-GMP platform. This platform, shared with other bespoke EV models, promises a seamless blend of innovation and efficiency. While the technical specifications remain undisclosed, the use of e-GMP technology ensures a smooth and responsive driving experience, perfect for city commuting.
GT Version: Unleashing the Performance Beast
For the thrill-seekers and performance enthusiasts, Kia has an exciting announcement: the EV2 will come in a hot GT version. Combining sustainability with adrenaline-pumping performance, this variant caters to the European market's love for speed and innovation. Imagine zooming through city streets, emitting zero emissions, and turning heads wherever you go – that's the promise of the EV2 GT.
Kia's EV Line-up in India: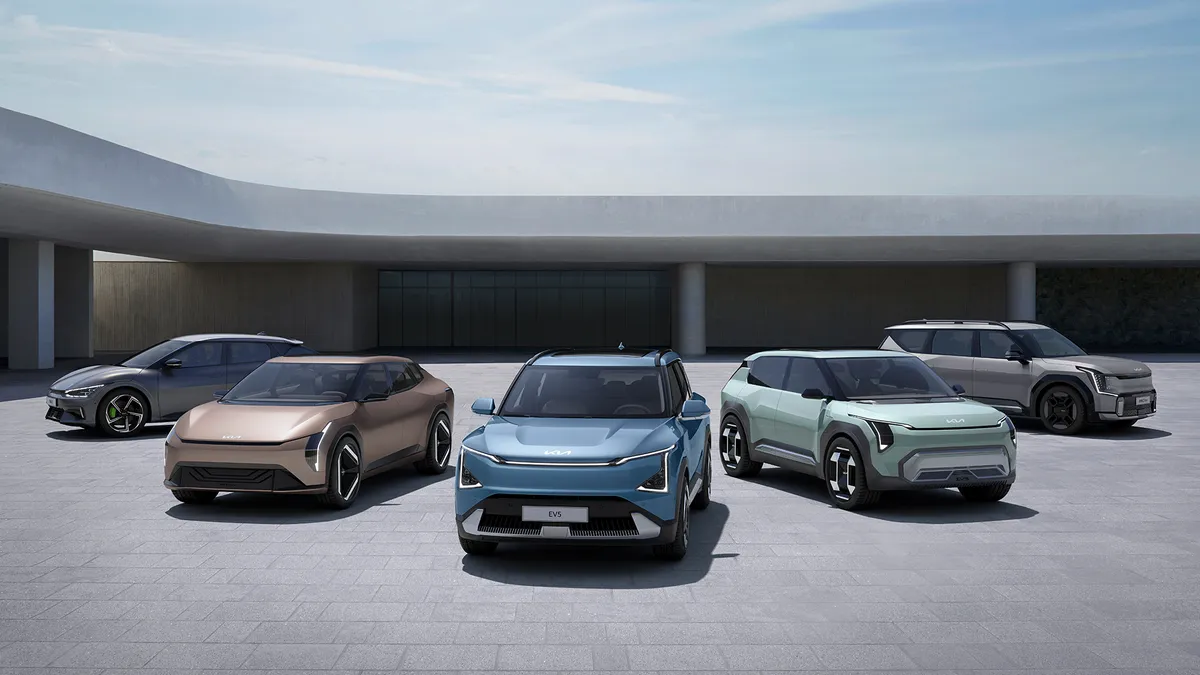 While the EV2's primary focus is Europe, Kia's commitment to a sustainable future extends globally. India, a burgeoning market for electric vehicles, can expect Kia's EV lineup to expand in the near future. Stay tuned as Kia continues to make strides in providing eco-friendly driving solutions to Indian consumers.
Why Choose Kia's EV2?
In a world where environmental consciousness is paramount, the EV2 stands tall as a symbol of sustainable driving. Its compact size, efficient design, and eco-friendly features make it the ideal choice for urban commuters. Choosing the EV2 means embracing a greener lifestyle without compromising on style and performance.
Charging Ahead: Understanding EV2's Charging Capabilities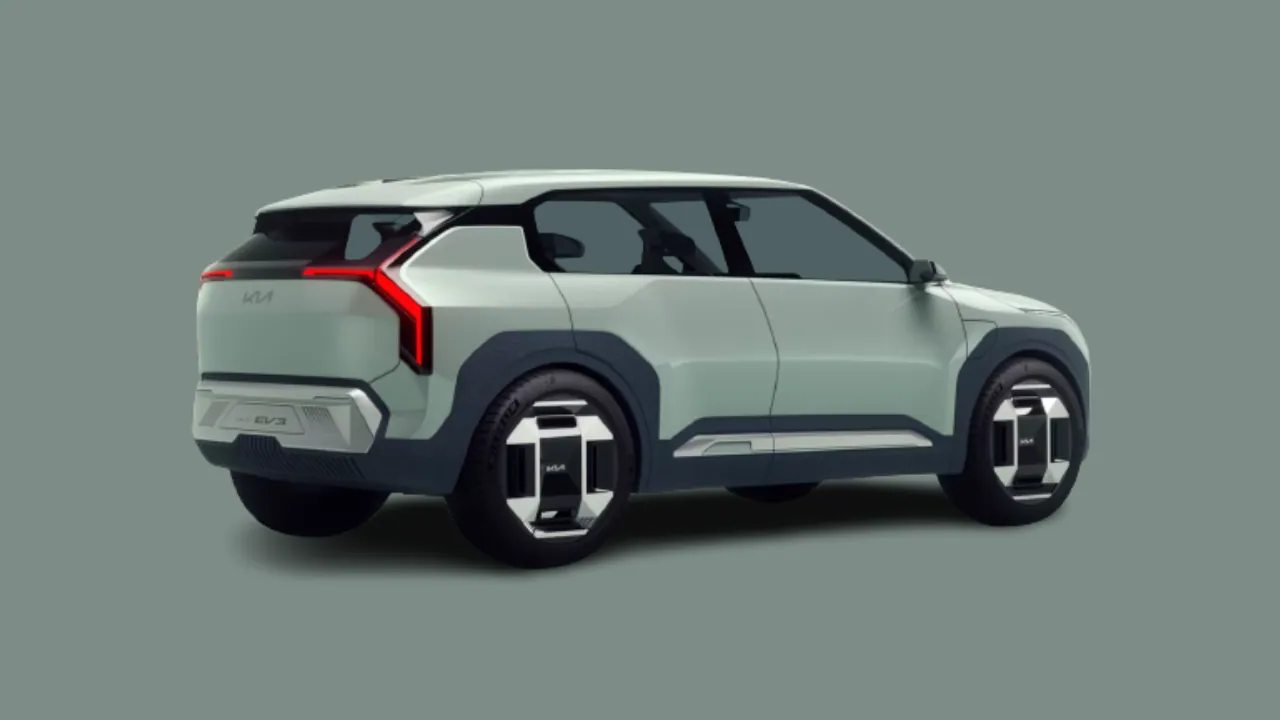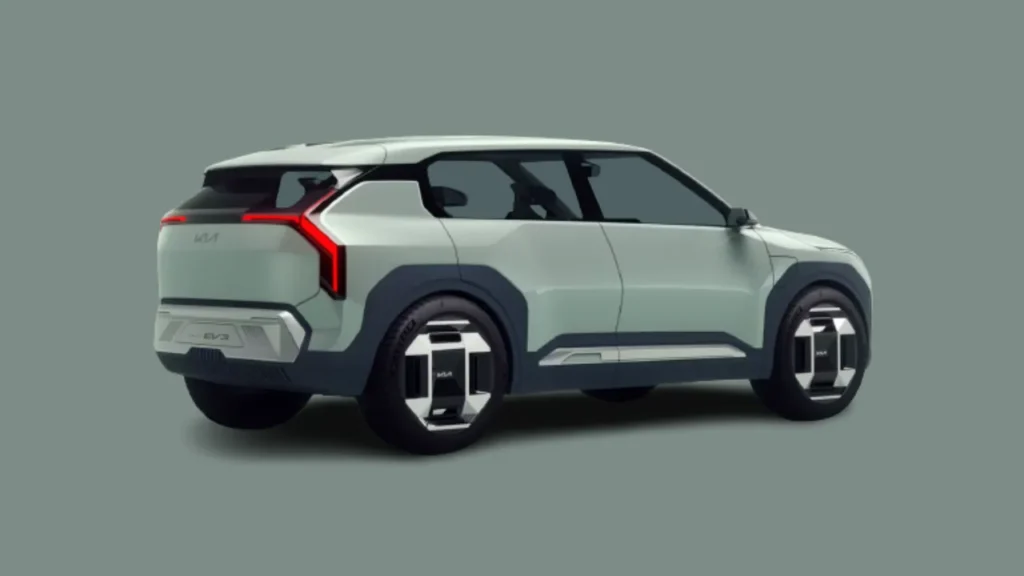 While the EV2 might not boast ultra-fast charging capabilities, it caters perfectly to the needs of everyday city driving. Its charging infrastructure ensures that family buyers, mainly traveling shorter distances, have a reliable and convenient charging experience. After all, for urban commuters, the focus is on practicality and accessibility.
Conclusion:
As we eagerly anticipate the arrival of Kia's EV2, it's evident that the future of urban commuting is evolving before our eyes. With Kia's focus on sustainability, innovation, and performance, the EV2 is poised to make a significant impact on the electric vehicle landscape. So, gear up for a greener tomorrow, where driving isn't just a necessity – it's a conscious choice towards a more sustainable future.
In the ever-changing world of automobiles, Kia's EV2 shines as a beacon of progress. Its arrival heralds a new era of driving – one that's kind to the planet and exciting for the driver. As we bid farewell to traditional fuel-powered vehicles, we welcome the dawn of a cleaner, more efficient era. So, get ready to hit the streets in style, in your brand-new Kia EV2, and be a part of the revolution.
---
---
Electric Car with Max Range
Q1: When will the Kia EV2 be available for purchase?
A: The EV2 is set to debut in 2026, initially hitting the European market before expanding to other regions.
Q2: Is the Kia EV2 suitable for long-distance travel?
A: While designed for urban commuting, the EV2's efficient design makes it suitable for short to medium distances, making it perfect for daily city driving.
Q3: What is the expected price range of the Kia EV2?
A: Specific pricing details are yet to be released by Kia. Stay tuned for updates closer to the launch date for detailed pricing information.
Q4: Can I charge the EV2 at home?
A: Yes, the EV2 will be equipped with home charging capabilities, allowing you to conveniently charge your vehicle in the comfort of your home.
Q5: Does the GT version sacrifice efficiency for performance?
A: The GT version of the EV2 is designed to balance performance and efficiency, ensuring an exhilarating driving experience without compromising the vehicle's eco-friendly nature.