Introducing Kia's EV Day
Kia's recent global EV Day event in Korea marked a significant leap toward a sustainable future. Imagine a world where cars not only redefine mobility but also contribute to a greener planet. Kia unveiled three remarkable models – the production-ready EV5 SUV, the futuristic EV4 Sedan Concept, and the compact yet powerful EV3 SUV. Let's dive into the details of these marvels!
EV4 Sedan Concept
Bold Design Choices The EV4 Sedan Concept steals the show with its radical design. Picture a car that combines elegance with innovation, featuring a sharply angled nose, a tapering roofline, and distinctive tail-lamps. It's a head-turner, challenging the norms of sedan aesthetics.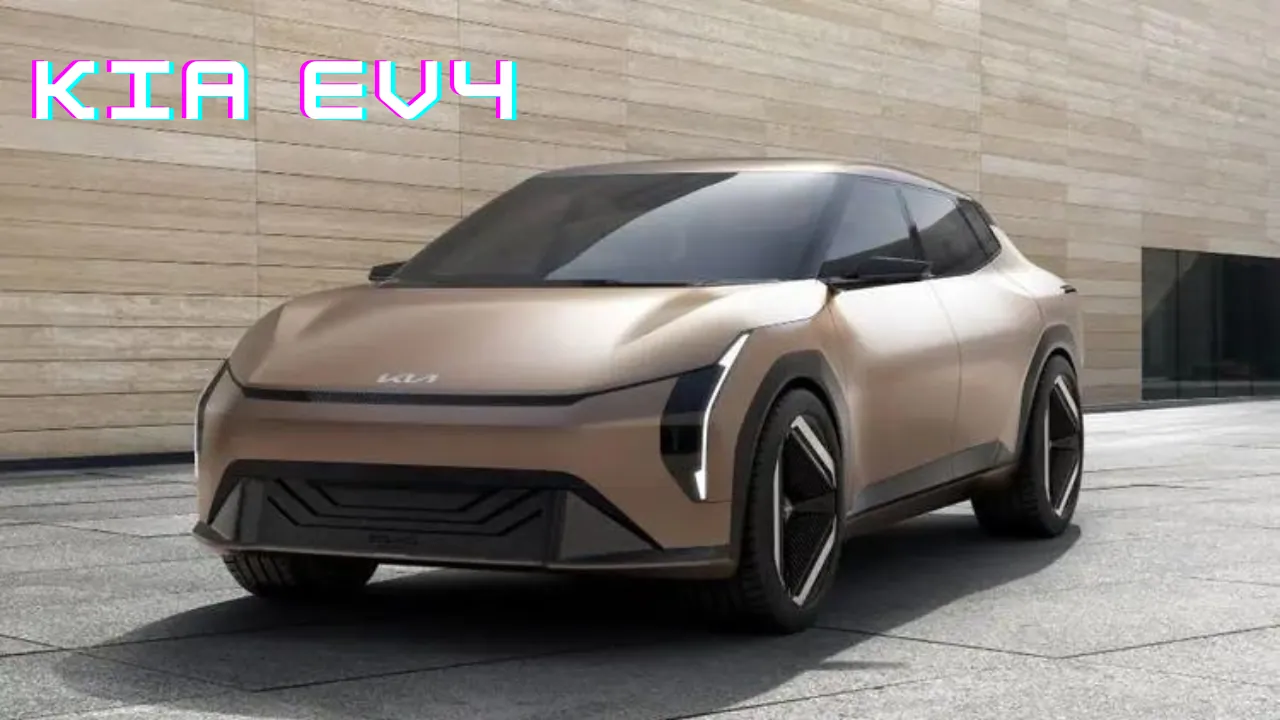 Futuristic Interior Step inside, and you'll find a minimalist oasis. The EV4 Sedan boasts the innovative 'Mind Modes,' adjusting lighting and ventilation to match your mood. Whether it's the focused 'Perform' mode or the serene 'Serenity' mode, Kia ensures your driving experience aligns perfectly with your emotions.
The Compact Marvel: EV3 SUV
Smart Packaging Meet the EV3 SUV, Kia's compact entry into the electric world. Despite its smaller size, it encapsulates smart design. With a mix of cuts and curves, sustainable materials, and handcrafted elements, the EV3 SUV embodies practicality and style.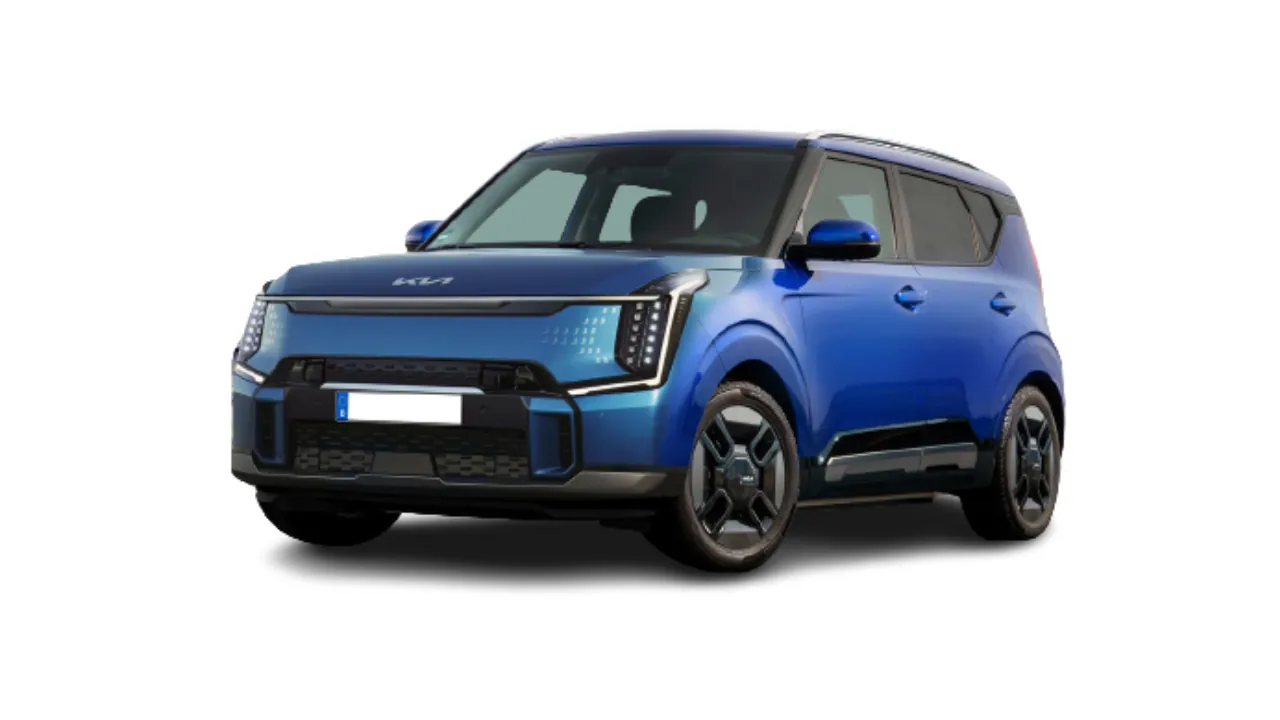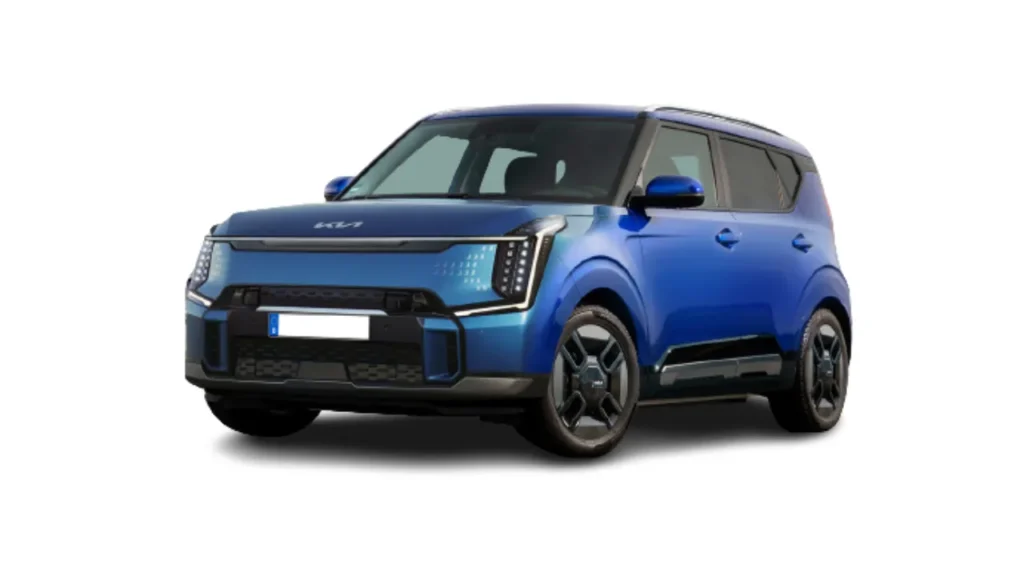 Global Appeal Positioned as an entry-level SUV, the EV3 is a global contender. Its clever design, efficient use of space, and sustainable features make it an ideal choice for eco-conscious drivers worldwide.
EV5 SUV: Setting New Standards
Versatility at its Best The EV5 SUV, available in various configurations, promises versatility. From the standard version to the long-range variants, Kia offers options to suit diverse needs. Its advanced features, including ADAS technology and V2L capabilities, redefine driving convenience.
Driving Green With different battery packs and range options, the EV5 SUV boasts eco-friendly credentials. Whether you choose the standard, long-range, or AWD variant, Kia ensures a balance between performance and sustainability, paving the way for a cleaner tomorrow.
Kia's EV Line-up in India
Current Offerings In India, Kia already dazzles the electric market with the EV6. But that's not all. The eagerly awaited EV9, Kia's flagship electric SUV, is poised to hit Indian roads soon, promising a thrilling driving experience powered by green technology.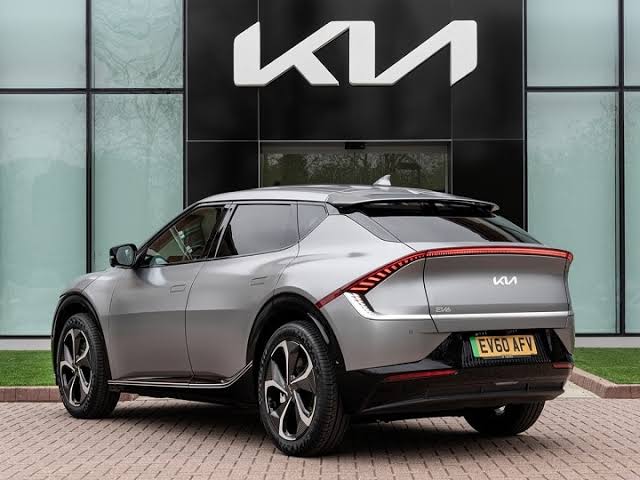 What Sets Kia's EVs Apart?
Innovative Technology Kia's electric vehicles stand out for their innovative technology. The integration of 'Mind Modes' in the EV4, the sustainable materials in the EV3, and the advanced ADAS tech in the EV5 demonstrate Kia's commitment to innovation.
Global Vision Kia's EV Day isn't just a local event; it's a global statement. With plans to sell a million electric vehicles by 2026 and increase it to 1.6 million units yearly by 2030, Kia is shaping a sustainable future for the world, one electric car at a time.
Embracing Sustainable Luxury
Eco-Friendly Choices Kia's EV range focuses on sustainable luxury. The use of eco-friendly materials and energy-efficient technologies ensures that while you enjoy a luxurious driving experience, you also contribute to the environment positively.
Driving Change By opting for a Kia electric vehicle, you actively participate in a green revolution. Every mile you drive becomes a step toward a cleaner, greener Earth, reducing your carbon footprint while enjoying a comfortable ride.
A Closer Look at Kia's Vision
Beyond Boundaries Kia's vision extends beyond manufacturing electric vehicles. It's about reshaping the future of mobility. With these new models, Kia not only meets the needs of today's drivers but anticipates the desires of tomorrow's generation, making electric vehicles accessible and exciting for everyone.
Global Impact Kia's commitment to a global EV future signifies a collective step toward a sustainable world. By embracing these electric marvels, you join a movement that transcends borders, making a significant impact on the planet's health.
Why Choose Kia's Electric Vehicles?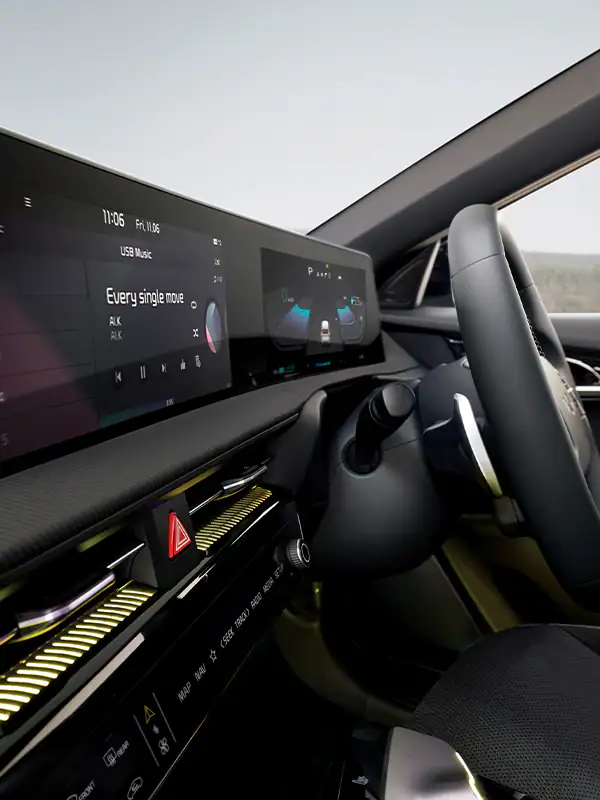 Unparalleled Experience Choosing Kia means choosing an unparalleled driving experience. From futuristic designs to cutting-edge technology, Kia's electric vehicles redefine what it means to be on the road, ensuring every journey is a delightful adventure.
Environmentally Responsible In addition to enjoying a stylish and advanced vehicle, you actively contribute to preserving the environment. Kia's electric vehicles represent a fusion of luxury, technology, and eco-consciousness, aligning with your values and aspirations.
Conclusion:
As we celebrate Kia's EV Day, we witness a revolution in motion. Kia's trio of electric wonders – the EV5 SUV, EV4 Sedan Concept, and EV3 SUV – aren't just cars; they are symbols of a greener, more sustainable future. By choosing Kia, you aren't just driving; you're leading a movement, setting new standards, and embracing a future where luxury meets responsibility.
---
Electric Car with Max Range
Q1: Are these electric models available globally?
Ans: Yes, Kia's EV5 SUV, EV4 Sedan Concept, and EV3 SUV are part of Kia's global lineup, promising a greener future worldwide.
Q2: What is the driving range of the EV5 SUV?
Ans: The EV5 SUV offers various configurations. The standard version boasts a driving range of approximately 530km per charge, ensuring you can go the distance.