The rising popularity of both SUVs and EVs has led to the Tesla Model Y becoming the world's best-selling car. However, is the Model Y's success solely due to its status as one of the few large electric vehicles available? This query prompts us to explore the landscape further. Numerous electric SUVs are on the horizon, with many poised for imminent release. While this isn't an exhaustive compilation of all forthcoming electric SUVs, it highlights the ones that capture our enthusiasm.
1. Lucid Gravity
Building upon the excitement generated by the Lucid Air, the Lucid Gravity holds the promise of being even more remarkable. While details about the Gravity are still unfolding, it's confirmed to be a two-row SUV with an optional third row, set to commence production in late 2024. Though availability for the masses may be a while off, the Gravity is anticipated to offer the same opulent interiors and advanced features as the Air, all within a larger framework. Notably, the Gravity's pricing aligns more with the Model X, signaling a focus on luxury before affordability. While precise cost details are pending, expectations point towards a range upwards of $100,000.
2. Kia EV9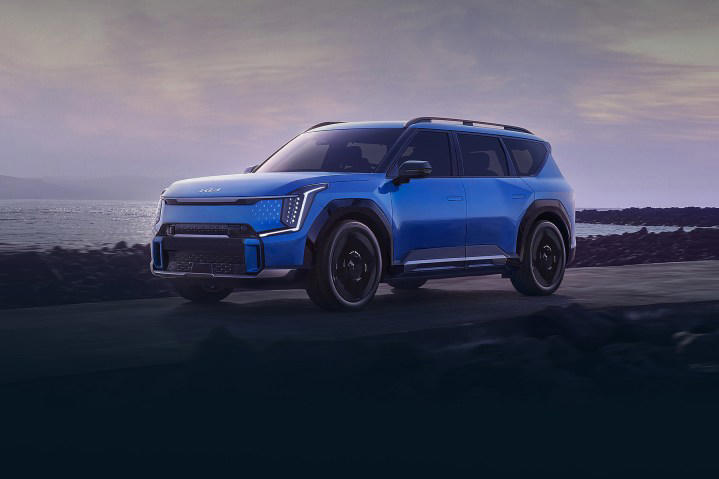 For those seeking a more accessible option, the EV9 holds particular allure. Already accessible in South Korea, the EV9 is slated for a U.S. launch in Q4 2023. Serving as a larger counterpart to the beloved EV6, the EV9 accommodates up to seven passengers across three rows. This substantial SUV design promises enhanced cargo space and a raised ride height. Anticipated features include a potential range of around 300 miles and rapid charging at 350kW.
3. Chevrolet Equinox EV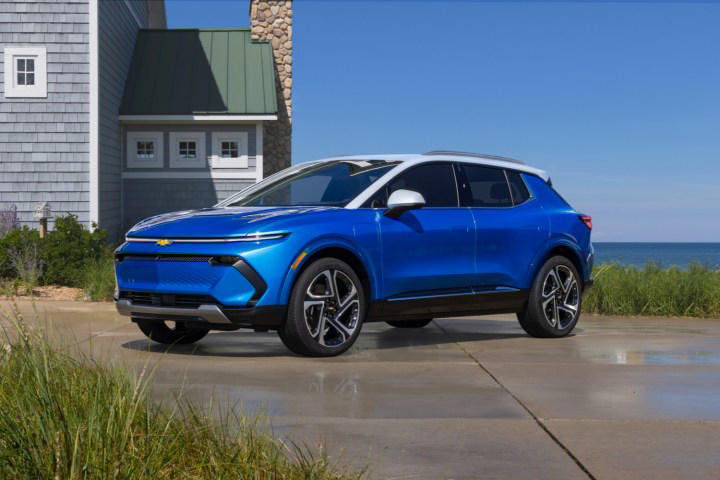 With affordability in focus, the Chevrolet Equinox EV emerges as an attractive choice. Priced around $30,000, this electric SUV retains an appealing design and commendable range, projected at up to 300 miles, comparable to top electric vehicles.
4. Ford Explorer EV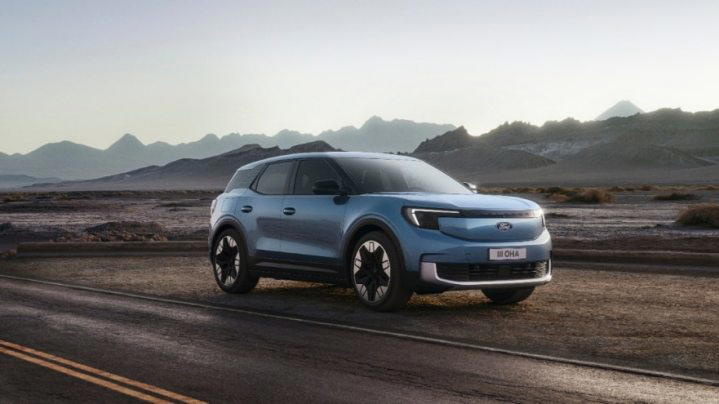 Embracing the electric transition, Ford introduces an electric Explorer for the 2024 model year. Offered with five seats and a tech-forward interior, this SUV's cost remains below $50,000. Although information on its range and battery specifics is limited, a North American introduction seems likely in the coming years.
5. Hyundai Ioniq 7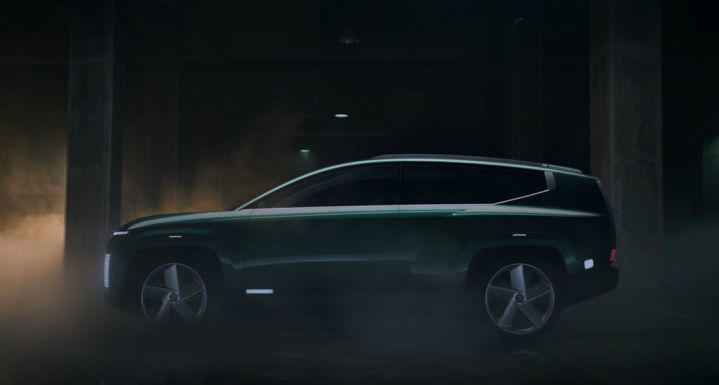 Following the precedent set by the Ioniq 5, the Ioniq 7 embodies heightened anticipation as an extension of a cherished electric car lineage. Expected to feature distinctive design elements across three rows, the Ioniq 7 shares the same E-GMP platform as the Ioniq 5, potentially yielding an impressive range of up to 300 miles.
6. Lotus Eletre
For those with a penchant for luxury, the Lotus Eletre presents an enticing option. Positioned as a high-performance, opulent SUV, the Eletre boasts robust power and exceptional acceleration, including a top-tier model with 905 horsepower capable of sub-3-second 0-60mph times. Notably, the Eletre achieves an impressive maximum range of 373 miles.
7. Volvo EX90
Prioritizing practicality, the Volvo EX90 emerges as a sensible consideration. With a seven-seat configuration ideal for larger families, the EX90 incorporates Volvo's distinctive design language. Offering up to 300 miles of range, this model showcases advanced tech features and introduces Volvo's latest driver-assist system designed for highway self-driving capabilities.
In conclusion, the electric SUV landscape is poised for significant expansion with these exciting models on the horizon. Each model brings its own unique blend of features, performance, and innovation, catering to a diverse range of preferences and needs.