The grand spectacle of Bigg Boss Kannada season 10 is eagerly anticipated. As fervor surrounds the contestants, here's an exclusive insight into the individuals confirmed to grace the BB House this season.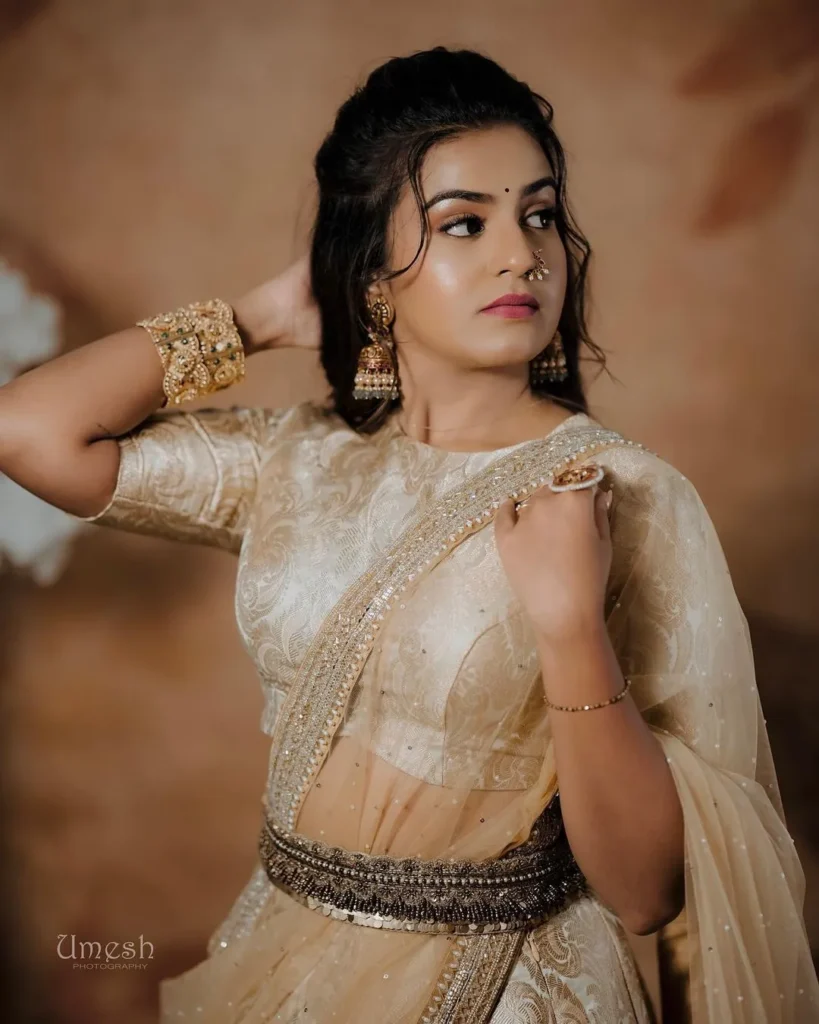 Credit- Instagram
Namratha Gowda, renowned for her stint in Naagini, is set to enter the glasshouse. She stands as a luminary in Kannada television, her journey commencing in her childhood as a prodigious actor.
2. Vinay Gowda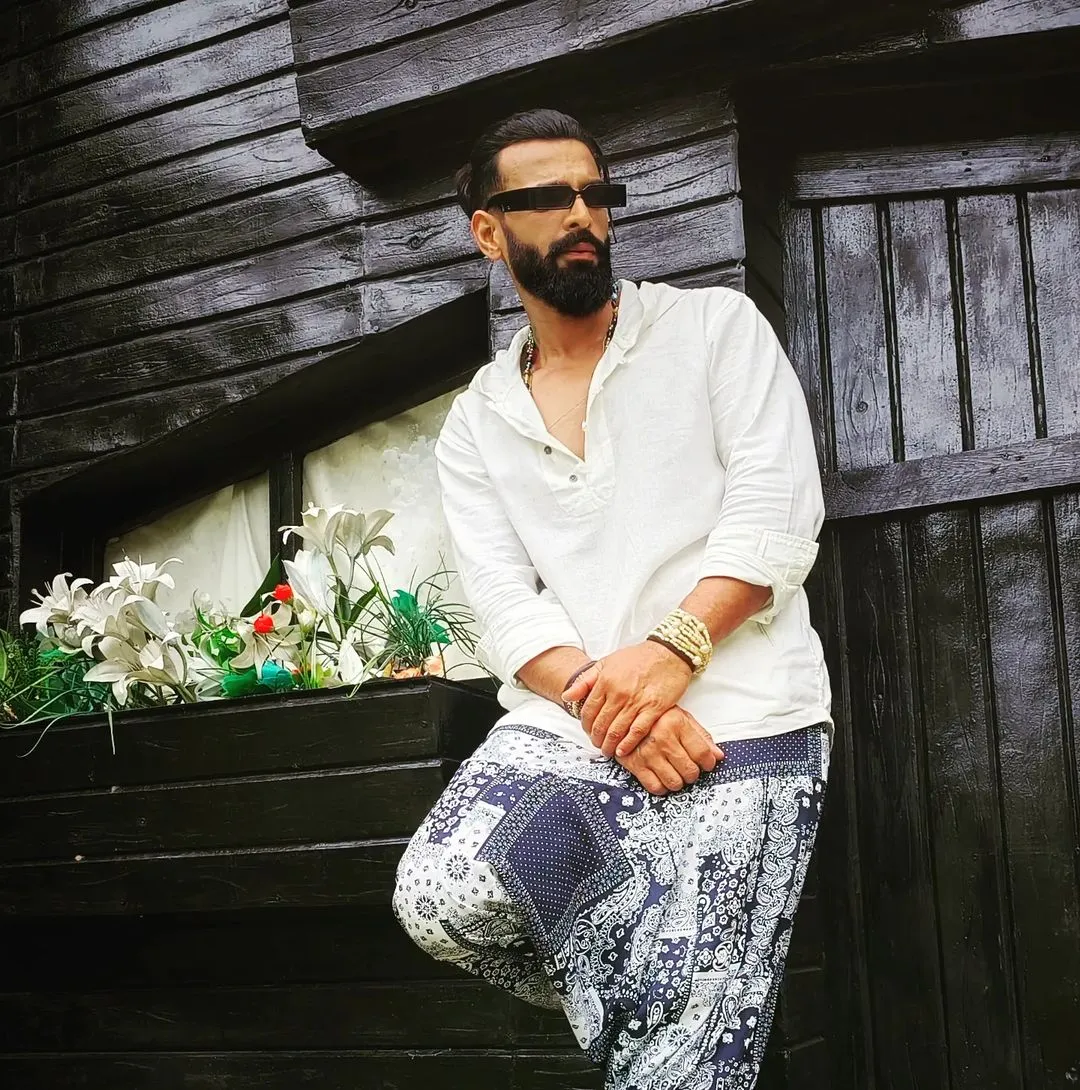 Credit- Instagram
Vinay Gowda, a prominent figure in the Kannada entertainment realm, has stirred anticipation. His odyssey through diverse television roles and a silver screen presence adds luster to his image as a contestant on Bigg Boss Kannada 10.
3. Snehith Gowda
Credit- Instagram
Snehith, celebrated for his role as the mature Pranam in Nammane Yuvarani, catapulted to fame through his daily soap endeavors.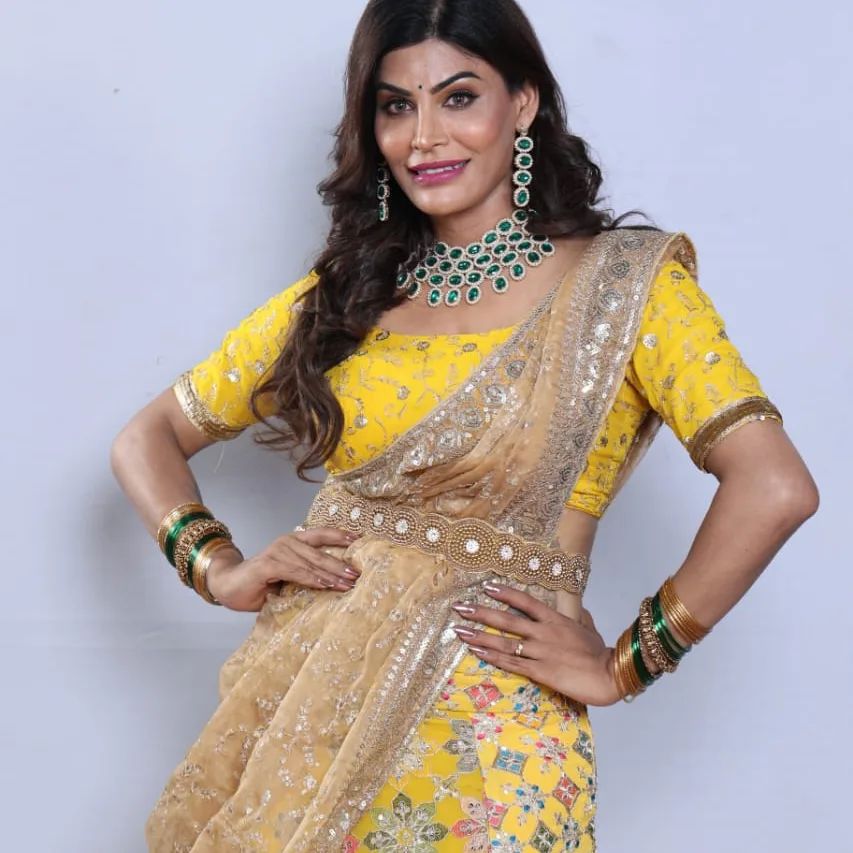 Credit- Instagram
Miss Trans Queen India 2019 victor, Neethu, also a distinguished tattoo artist, steps into the spotlight. Her diverse talents echo through her participation in reality shows and forays into the hospitality industry.
5. Gaurish Akki
Credit- Instagram
Esteemed senior journalist, TV news presenter, Kannada film director, and actor, Gaurish Akki, brings his wealth of experience to the reality show arena.
6. Siri
Siri, an enduring icon in Kannada television, once held sway as the leading lady in mega serials and movies, endearing herself to the audience.
7. Michel Ajay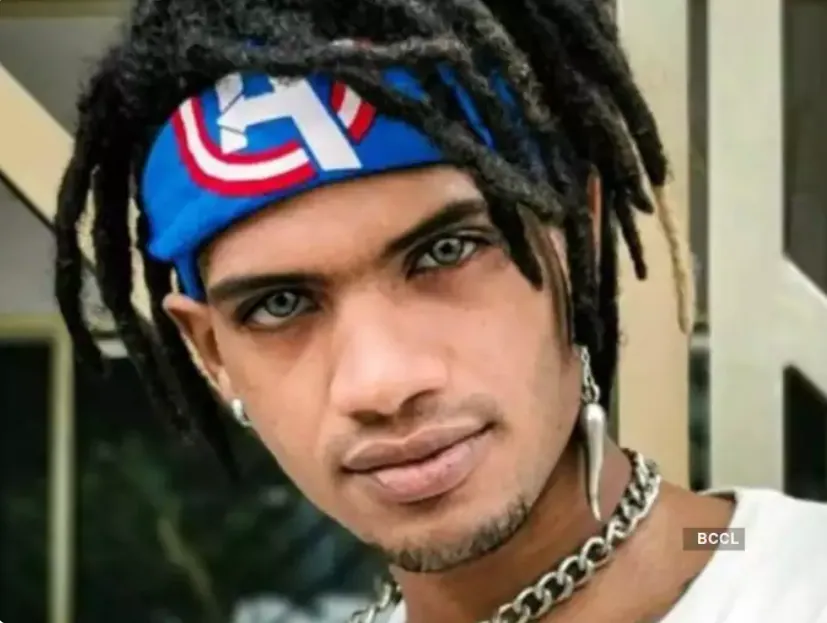 Michel Ajay, a Nigerian Kannadiga, doubles as a model and entrepreneur, with a thriving burger enterprise under his helm.
8. Pradeep Eshwar
Credit- Instagram
Pradeep Eshwar (aka PE), a distinguished Indian politician representing the Chikballapur Assembly constituency, adds a political dimension to the eclectic mix of contestants.
9. Thanisha Kuppanda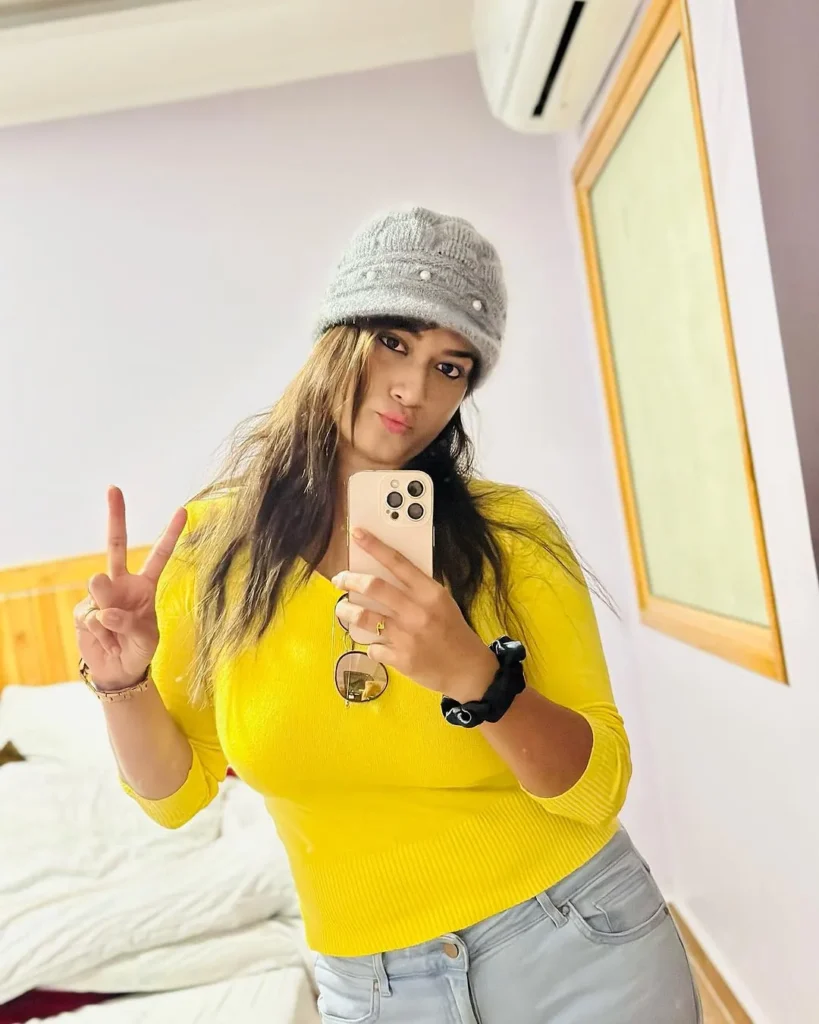 Credit- Instagram
Thanisha, recognized for her compelling antagonistic roles in Kannada television and films, including Dandupalya 2, showcases her versatile acting prowess.
10. Drone Prathap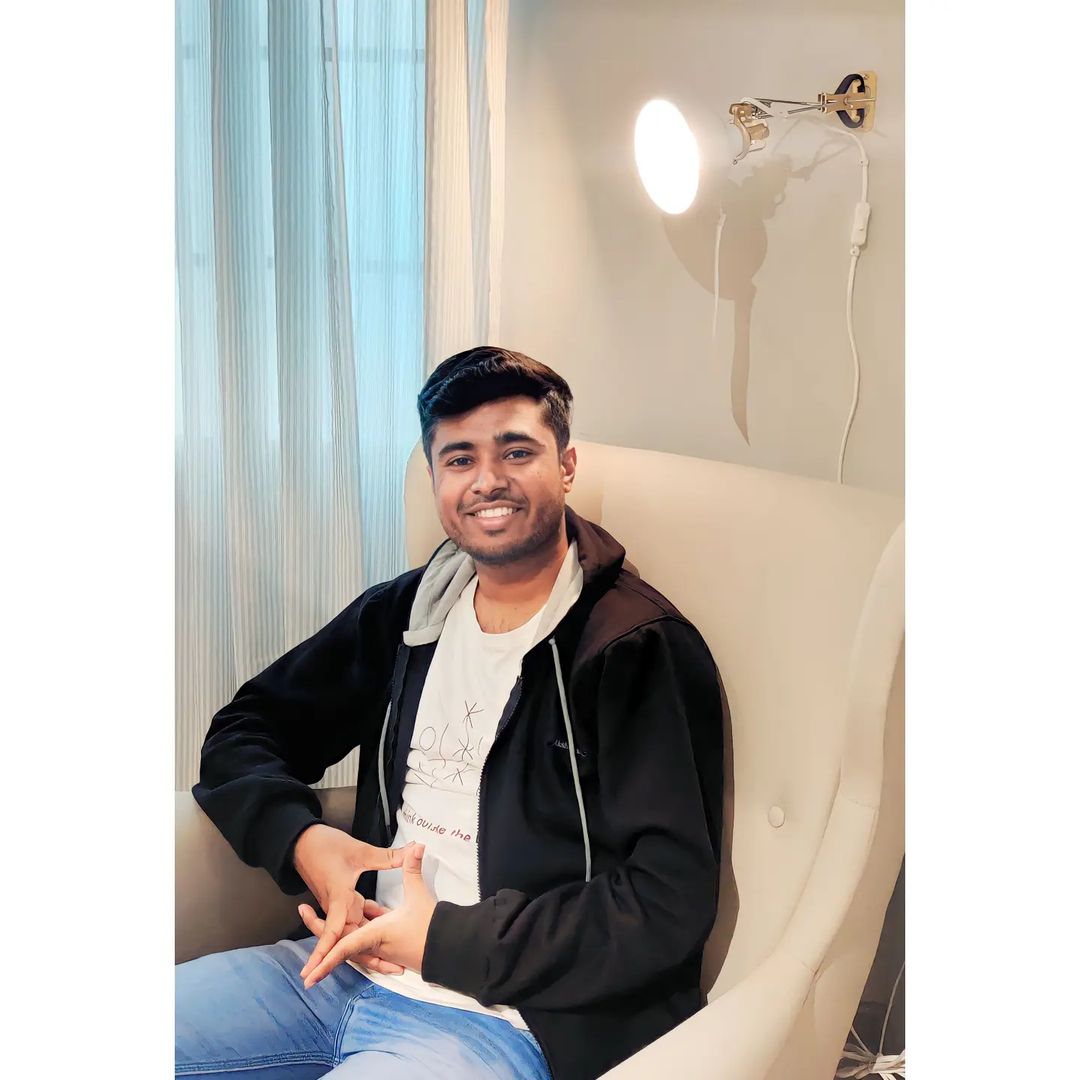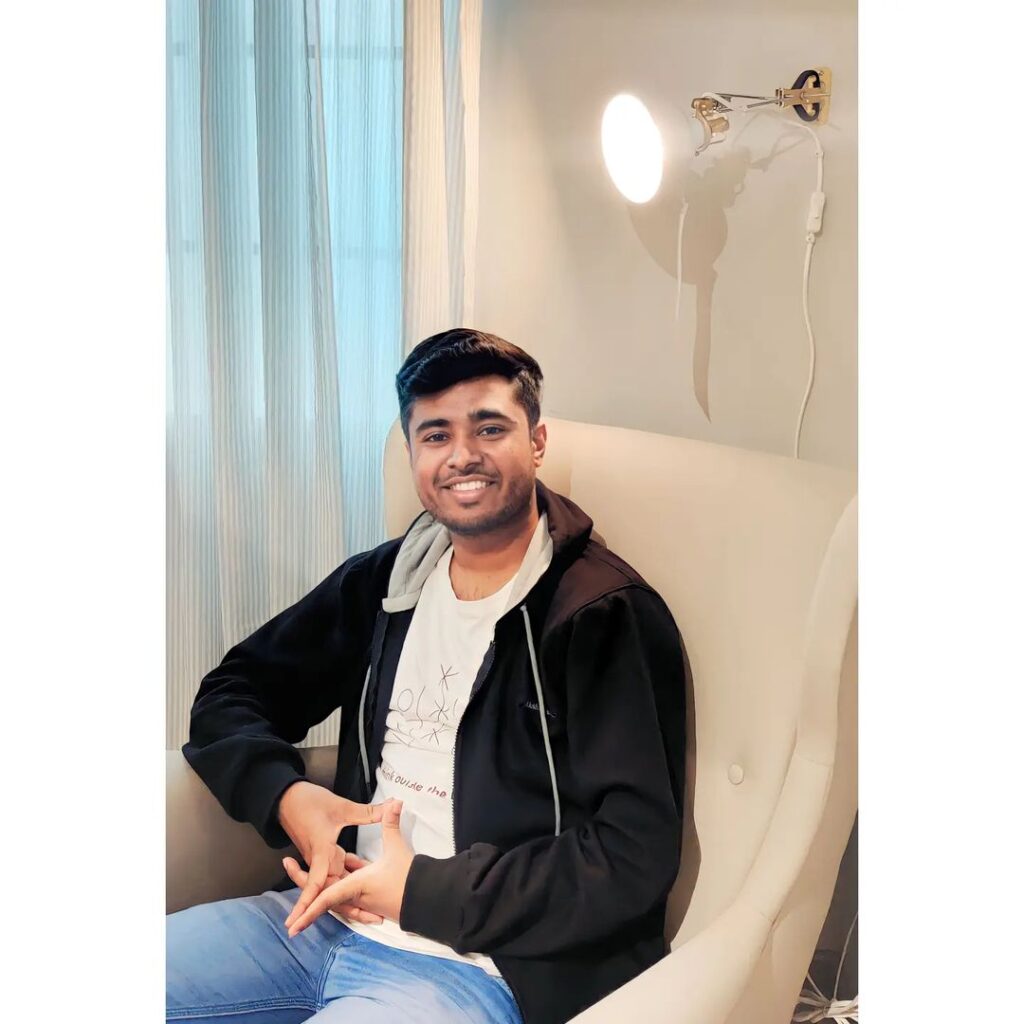 Credit- Instagram
Drone innovator Prathap's viral claims of building extraordinary drones raise eyebrows, sparking curiosity amid growing suspicions.
11. Varthur Santosh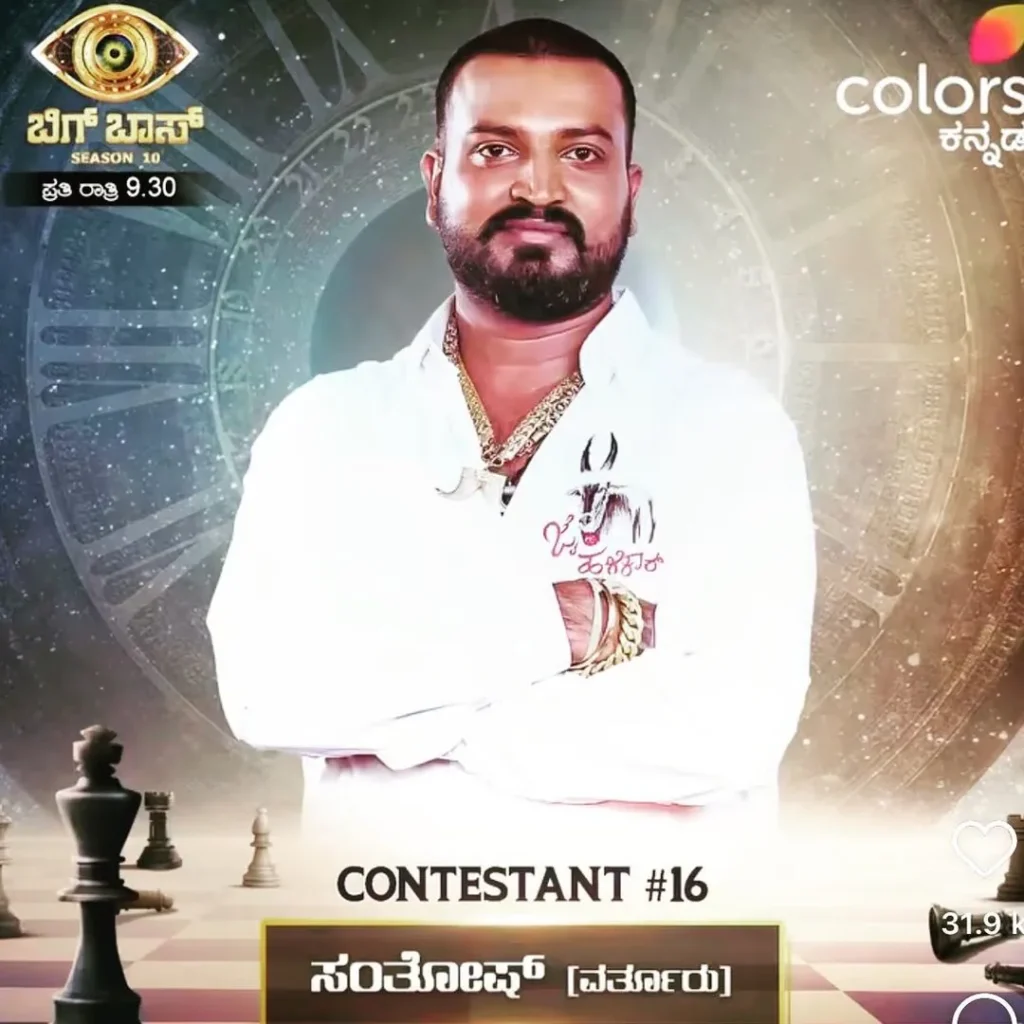 Agriculturist and iconic cattle-race enthusiast, Varthur Santosh, lends a unique flavor to the contestant ensemble.
12. Sangeetha Sringeri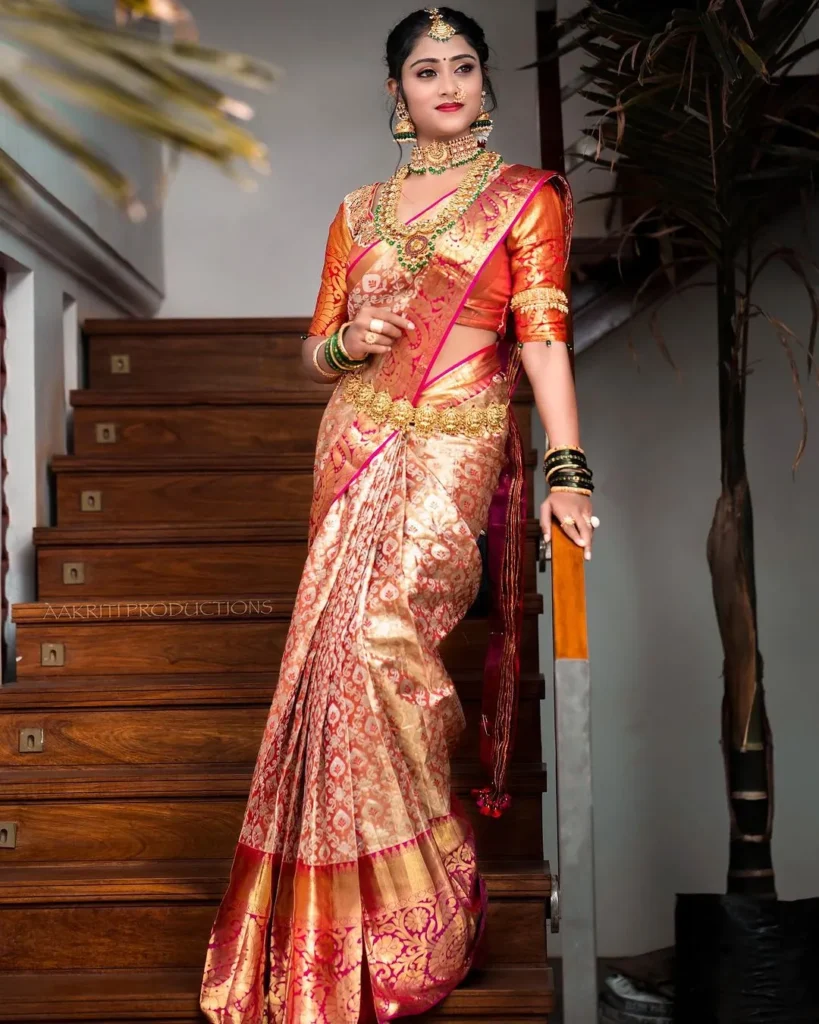 Credit- Instagram
Sangeetha, acclaimed for her role as Devika in the pan-India film, Charlie 777, and as Sathi in the Kannada daily soap Hara Hara Mahadeva, is a former beauty pageant finalist.
13. Rakshak Bullet
Rakshak Bullet, the digital sensation and son of late actor Bullet Prakash, captivates younger audiences with his social media content.
14. Ishani
Mysuru-based NRI Ishani, a noteworthy singer and rapper, enters Bigg Boss Kannada with her unique musical charm.
15. Bhagyashri Rao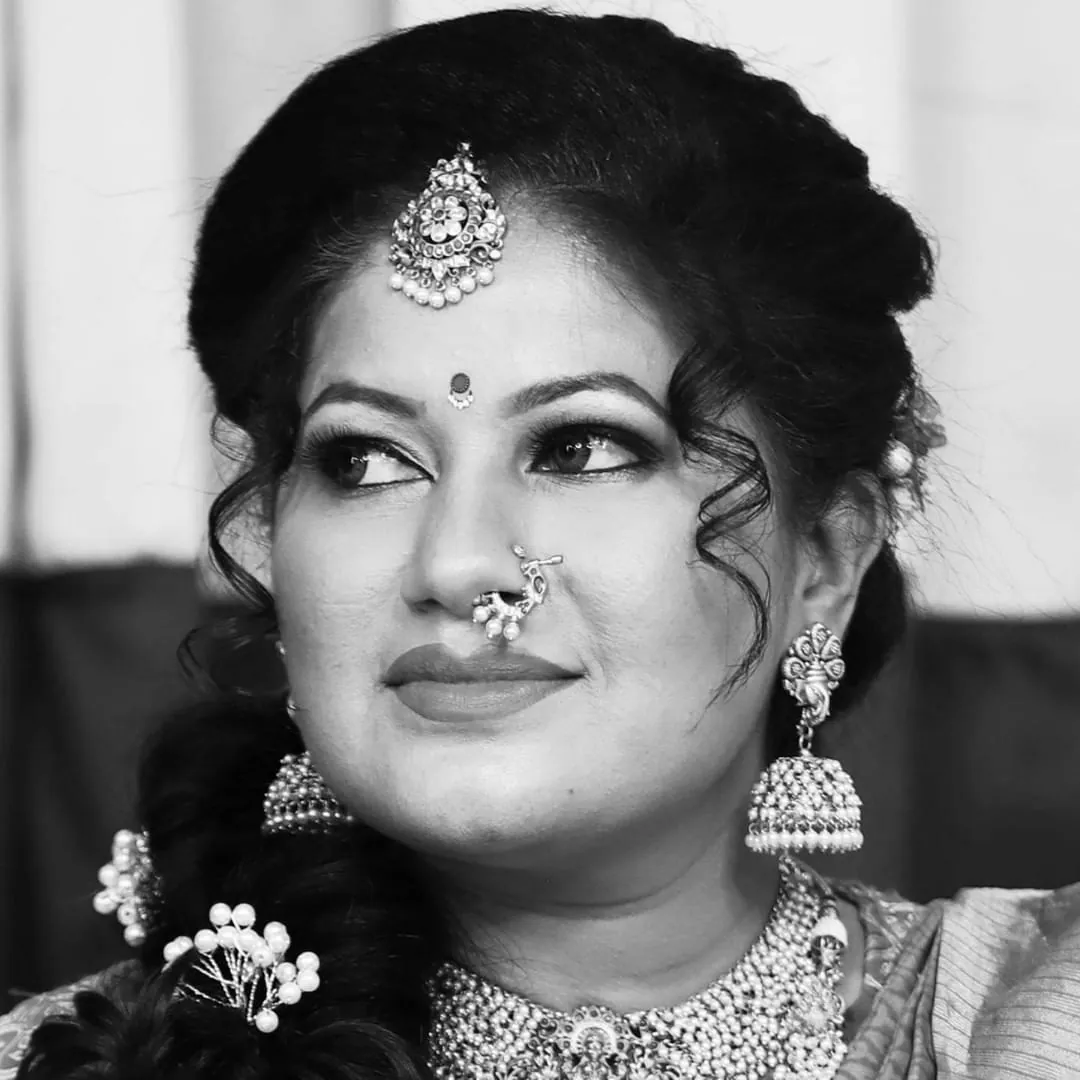 Veteran actress Bhagyashri, with a career spanning over a decade, seamlessly embodies diverse on-screen characters, from vampish roles to endearing maternal figures.
16. Karthik Mahesh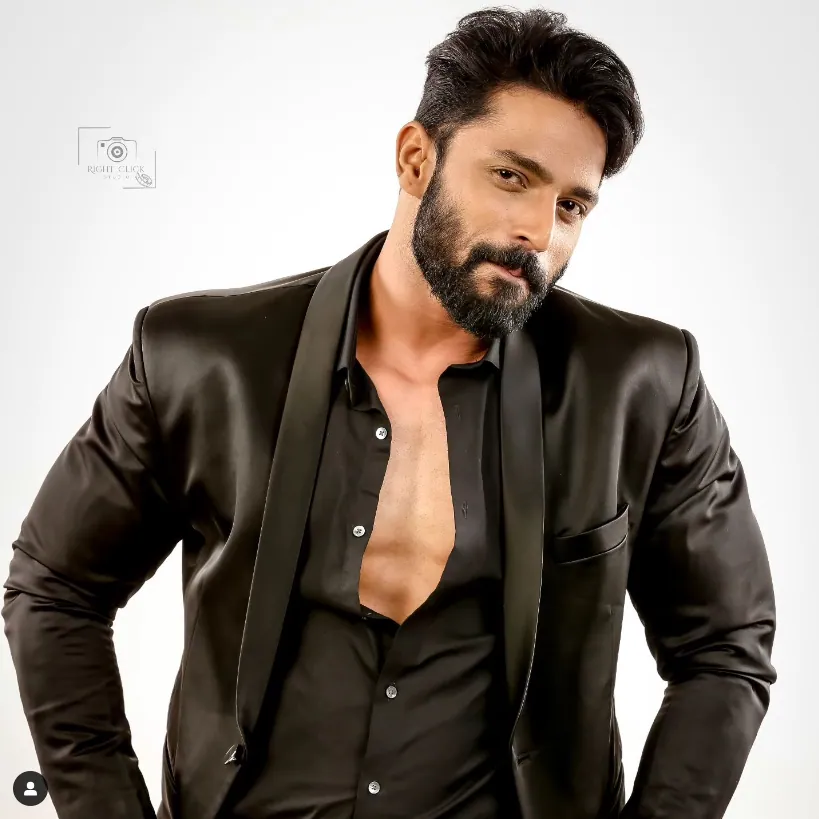 Karthik Mahesh, previously seen in Kannada TV's Antarapata and lead roles in various shows, ventures into Bigg Boss Kannada, marking his foray into reality television.
17. Snake Shyam
M. S. Balasubramanian, affectionately known as Snake Shyam, emerges as a wildlife conservationist, snake enthusiast, and educator, fostering awareness about these enigmatic creatures among the public.
---
---
MMS Video
Hot Gallery
Related News
Movies