With the recent debut of the Ola S1 Pro, the electric scooter market is witnessing a fresh wave of competition. Ather has also made significant updates to its flagship model, the 450X. However, standing out among these contenders is the Simple One, an electric scooter launched earlier this year that aims to outshine both Ola and Ather.
If you're in the market for a new electric scooter, the Ola S1 Pro Gen 2, Ather 450X, and the Simple One are three compelling options vying for your attention. To assist you in making an informed choice, we've compiled a comprehensive specification comparison of these three electric scooters.
Ola S1 Pro Gen 2: Elevating Electric Scooter Excellence
The newly revamped Ola S1 Pro showcases significant enhancements in its platform and features. Built on a meticulously refined platform that is now lighter, the e-scooter boasts telescopic front suspension, dual rear shocks, a box-section swingarm, and more. It retains all the features of the previous model, including party mode, integrated speakers, and advanced connectivity features.
The Ola S1 Pro Gen 2 draws power from an upgraded 4kWh battery pack. Ola claims an impressive range of 180km on a single charge. The scooter accelerates from 0 to 40kmph in just 2.6 seconds and achieves a top speed of 120kmph.
Ather 450X: Cutting-Edge Performance and Design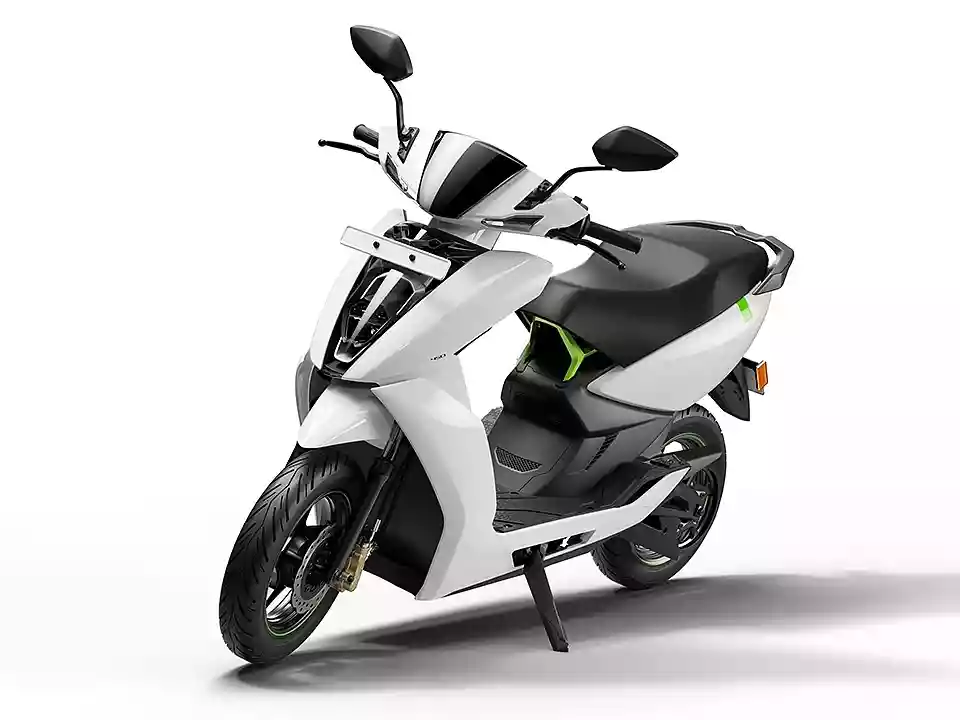 The Ather 450X offers two battery options: 2.9kWh and 3.7kWh. For this comparison, we'll focus on the latter, which directly competes with the S1 Pro. Ather asserts a range of 150km for the 450X, along with acceleration from 0 to 40kmph in 3.3 seconds and a top speed of 90kmph.
While specific details about the new 450X are currently limited, it's expected to inherit numerous features from the 450S, including innovative switchgear housing a joystick on the left side and a dedicated reverse switch. The eagerly awaited Ather 450X is set to launch in India in October.
Simple One: Redefining E-Scooter Excellence
The Simple One, resembling the Ather 450X at first glance, boasts distinctive design elements that set it apart. Larger than the Ather, it showcases its own unique design language. After a two-year delay, the Simple One was finally launched earlier this year, with deliveries commencing in June, initially in Bengaluru.
Propelled by a robust 5kWh battery pack, the Simple One boasts an impressive claimed range of 212km. It accelerates from 0 to 40kmph in a mere 2.7 seconds and reaches a top speed of 105kmph.
Choosing Between Ather, Ola, and Simple
All three scooters stand as flagship offerings from their respective brands. Ola leads the e-scooter sales race, while Ather maintains a strong presence. Meanwhile, the Simple One has garnered over 1 lakh bookings, although only a handful have been fulfilled. This narrows down the decision to Ather and Ola.
Given the expected update for the Ather 450X later this year, it might be wise to wait. However, if time is of the essence, the Ola S1 Pro emerges as the recommended choice.