In the realm of upper-mid-range smartphones, discerning enthusiasts seek devices that seamlessly meld affordability with sophistication. In our quest for excellence, we meticulously scrutinized a plethora of options to curate a selection of extraordinary phones. These marvels don't just boast impressive cameras, swift CPUs, and expansive batteries but also evoke sheer brilliance with their unparalleled designs. Whether your pursuits involve capturing exquisite moments, indulging in immersive gaming, or merely fulfilling daily communication needs, our list unveils a tapestry of unparalleled possibilities.
As we anticipate the forthcoming Amazon Great Indian Festival and Flipkart Big Billion Days sales, tantalizing prospects await. Brace yourselves for a whirlwind journey through the crème de la crème of smartphones, all under the esteemed budget of Rs 35,000.
iQOO Neo 7 Pro 5G
Nestled among our top contenders is the iQOO Neo 7 Pro 5G, an epitome of sophistication priced just below the Rs 35,000 mark. Powered by the formidable Snapdragon 8+ Gen 1 SoC, this marvel offers unparalleled speed. Its resplendent 120Hz AMOLED display paints a vivid canvas of unparalleled clarity, ensuring every visual nuance enraptures the beholder. The 5,000mAh battery, coupled with a swift 120W charger, guarantees prolonged usage without the nagging dread of imminent depletion. The camera, a maestro in its own right, captures intricacies with finesse, etching memories in unprecedented detail. Remarkably, iQOO Neo 7 Pro 5G achieves this brilliance without burdening your finances, making it an irresistible choice for the discerning connoisseur.
OnePlus 11R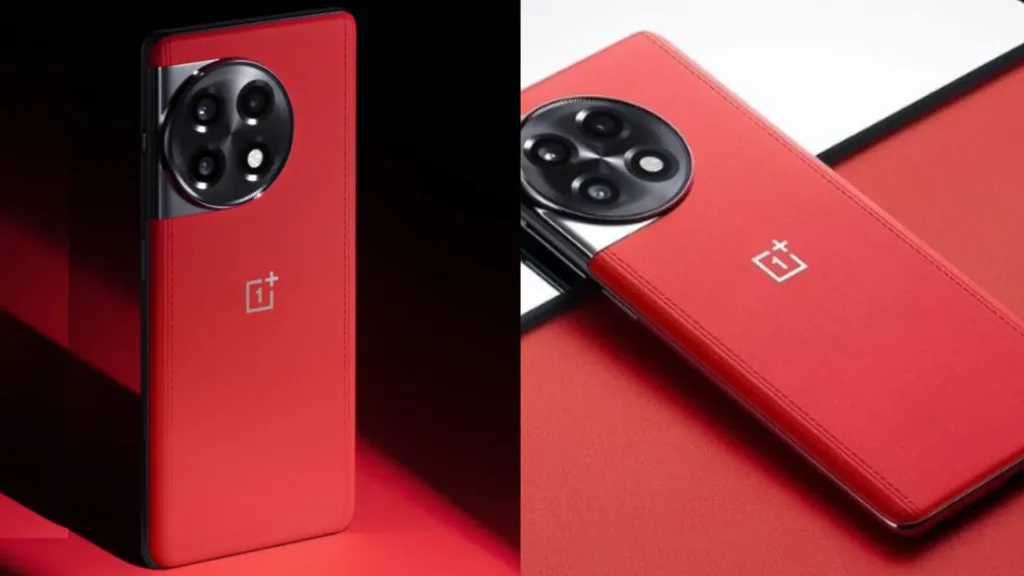 Behold the OnePlus 11R, a masterpiece that transcends conventional boundaries. While its market value typically hovers at Rs 39,999, the impending Amazon Great Indian Festival sale is set to offer this gem at a tantalizing price of Rs 34,999. Beneath its sleek facade resides the potent Snapdragon 8+ Gen 1 chip, an engine that fuels unparalleled experiences. Its 5,000mAh battery, complemented by the remarkable 100W charging prowess, ensures ceaseless functionality. The camera, although not reaching pinnacles of perfection, delivers commendable images. OnePlus 11R's allure extends beyond its technical prowess; its curved, vivid display and petite demeanor echo the grandeur of flagship devices. With a harmonious blend of style and substance, this device invites you into a realm of unparalleled sophistication.
Nothing Phone (2)
A beacon of intrigue in the smartphone universe, the Nothing Phone (2) beckons enthusiasts with its enigmatic charm. While its initial price tag of Rs 44,999 may raise eyebrows, the forthcoming Flipkart Big Billion Days Sale offers a gateway, reducing the entry fee to an enticing Rs 32,999. What sets this enigma apart is its revamped glyph interface, a symphony of innovation allowing users unprecedented control. From volume modulation to priority notification customization, the Nothing Phone (2) casts an enchanting spell. Despite its price fluctuations, the device remains a tantalizing prospect for those who crave uniqueness in every touch.
Motorola Edge 40 5G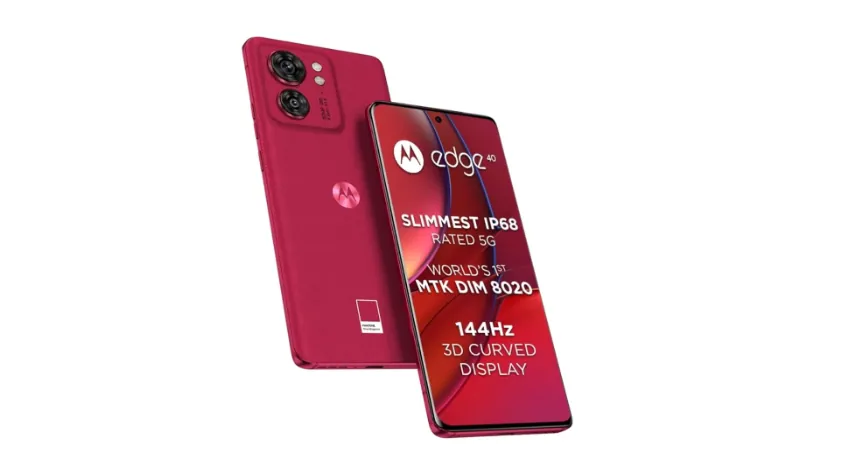 For the discerning souls seeking a blend of elegance and efficiency, the Motorola Edge 40 5G beckons. Priced modestly at Rs 29,999, this device transcends norms with its 8GB of RAM and generous 256GB storage. Its robust construction, woven from high-quality glass and aluminum, exudes durability and sophistication. The device's IP68 certification ensures resilience against dust and water, promising longevity. What's more, its wireless 15W charging and 4K video recording capabilities elevate it to a league of its own. For aficionados yearning for a seamless Android experience, the Motorola Edge 40 5G emerges as an exquisite choice, embodying the very essence of opulence.
Poco F5 5G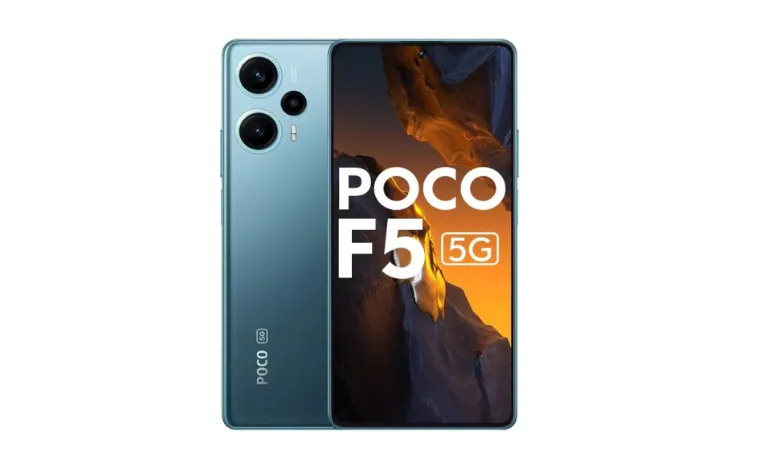 As we draw the curtains on our exploration, the spotlight falls on the Poco F5 5G, a titan among smartphones. Despite its average market price of approximately Rs 30,000, the impending sale offers a tantalizing opportunity to acquire this marvel at an astonishingly affordable Rs 21,999. Powered by the Snapdragon 7+ Gen 2 processor, it surges through tasks with unmatched speed. The 120Hz AMOLED display, resplendent in its clarity, renders videos and games with breathtaking finesse. The camera, a maestro capturing the essence of every moment, ensures your memories are immortalized in exquisite detail. Poco F5 5G stands as a testament to ingenuity, striking an immaculate balance between affordability and functionality, making it an irresistible choice for the astute consumer.