March 13, 2023 is a proud day for India, where on one hand Deepika Padukone was selected as the Oscar Award presenter, on the other hand, the film 'The Elephant Whisperers' has fulfilled India's almost 100-year unfulfilled dream of getting an Oscar. Yes friends, 'The Elephant Whisperer' has become the first film made in India Production to get an Oscar Award. Directed by Kartiki Gonsalves, the film was nominated for best documentary short film at the 95th Academy Awards and the film has won an award in this category.
For this award, the film has to compete hard with other films like How Do You Measure a Year?, Stranger at The Gate, Haulout, and Martha Mitchell Effect. The 41-minute short documentary is based on a family in the Tamil Nadu Madhumalai Tiger Reserve. This film is a wonderful and real story of the love of humans and animals.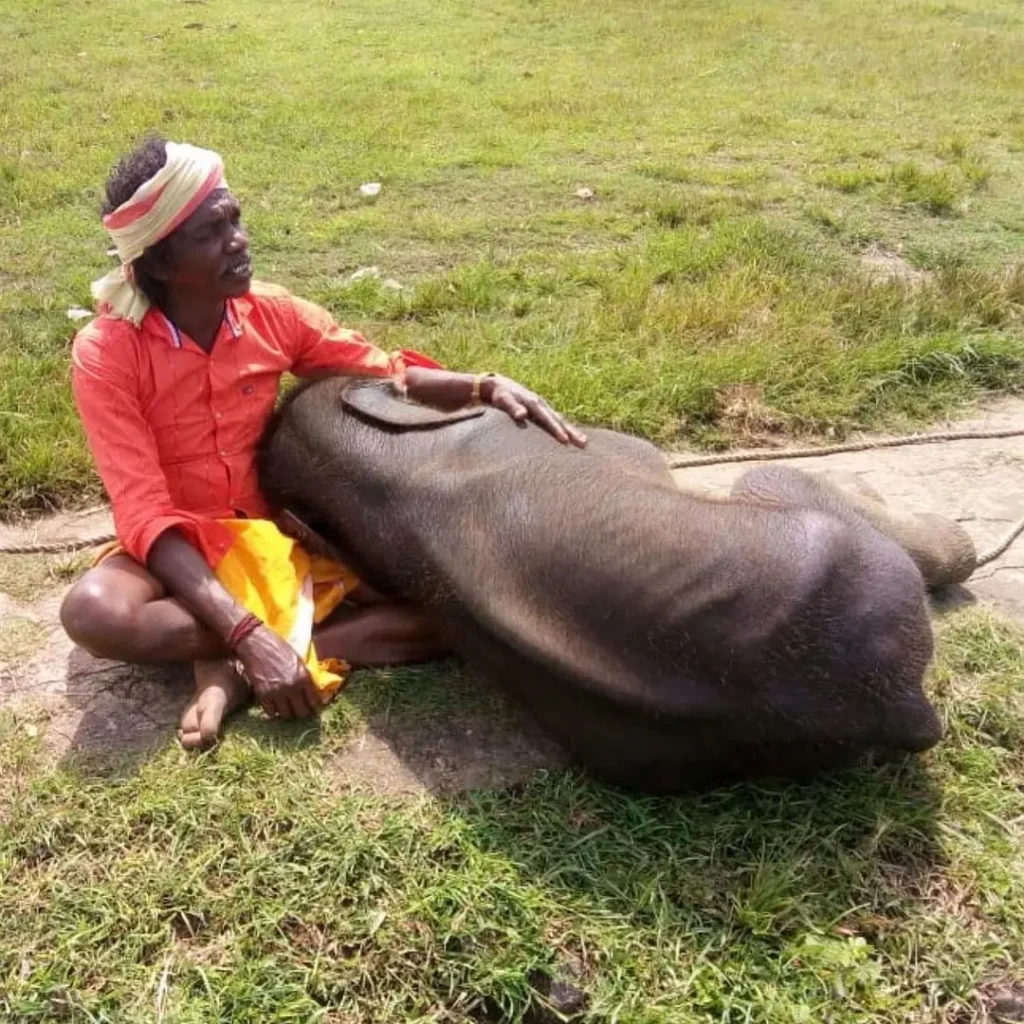 In 2017, in the Nilgiri forests, a tribal named Boman found the child of an injured elephant separated from his mother, forest department staff also raised their hands, Boman took care of it and gave it a new life. In this, a tribal woman Bailey also helped him, he named it Raghu, which further increased his attachment. In 2019 he got the responsibility of raising another elephant cub, which he named Bome. Both had become part of his family.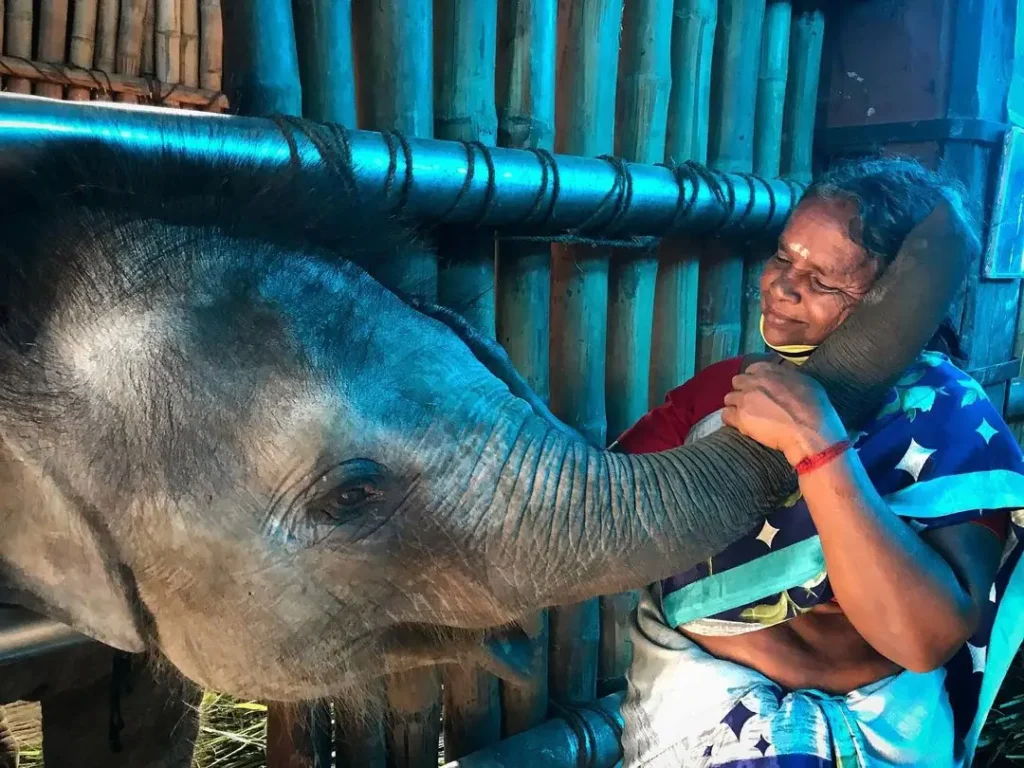 This film is the first film made under the direction of Gonsalves to win the Oscar Award. Which is produced by Guneet Monga. While talking to Indian Express, Kartiki shared some unique things and said, "I followed Raghu's story for 5 years and I have about 450 hours of footage, in which there are some moments of Raghu bathing, eating and playing thousands of times, which you can not plan. It requires patience such as when Bailey asks Ammu to sit next to her.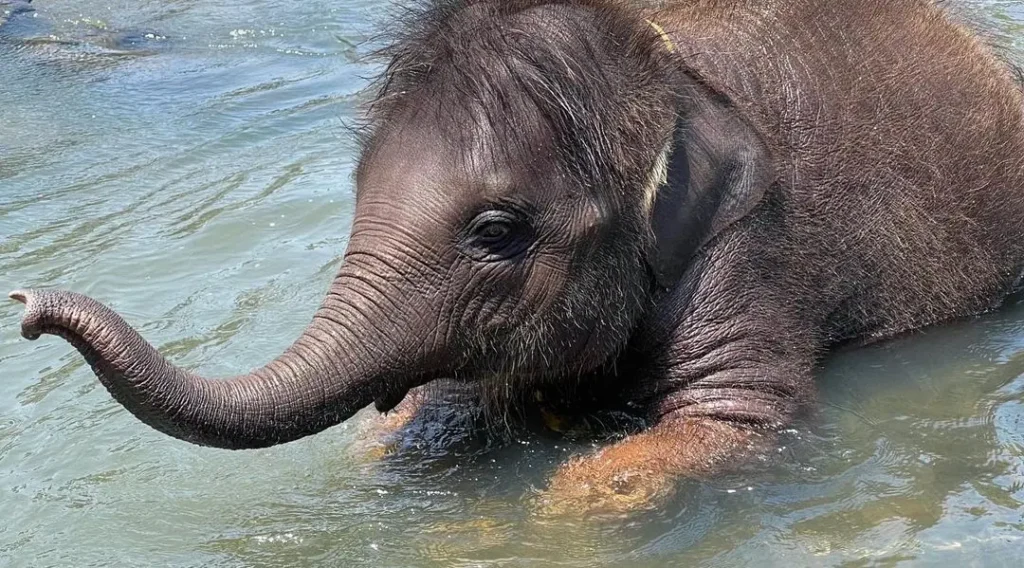 Director Kartiki Gonsalves dedicated the award to 'My Motherland, India'. Producer Guneet wrote in a post on his Instagram" "Tonight is historic as this is the first ever Oscar for an Indian production."
Let us tell you, three films from India were nominated for the Oscar Award this year in three different categories, out of which the Natu-Natu song from the RRR film was nominated in the category of Best Original Song, the film All That Breathes directed by Shaunak Sen was nominated in the Best Documentary Feature Film category and The Elephant Whisperers was nominated for Best Documentary Short Film.