Bigg Boss 17 is gearing up for its grand premiere on October 15th, promising a season filled with drama, emotions, and unexpected twists. With the theme 'Dil, Dimaag aur Dum', this season is set to enthral viewers with its unique concept. The Bigg Boss house itself has undergone a transformation, boasting a European design that adds an extra layer of intrigue to the show. In this article, we dive into the confirmed list of contestants who will be making their way into the Bigg Boss 17 house, bringing a mix of talent, controversy, and charisma.
Ankita Lokhande & Vicky Jain
Ankita Lokhande, known for her roles in Pavitra Rishta and Manikarnika, joins the show with her entrepreneur husband Vicky Jain. The anticipation among fans is palpable, as this beloved actress steps into the Bigg Boss limelight.
Jigna Vora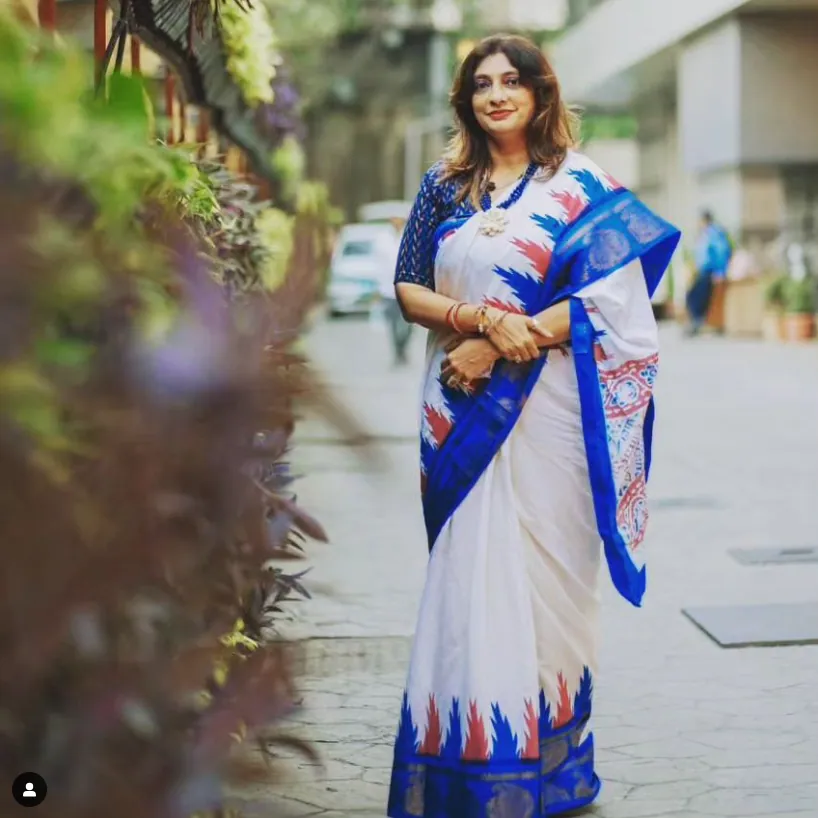 Former journalist Jigna Vora, whose life inspired a web series, brings her intriguing story to the Bigg Boss house. From her controversial past to her current profession as a tarot card reader, her journey is bound to captivate audiences.
Red More: Anjali Arora More Hot and S*xy Pics
Munawar Faruqui
Munawar Faruqui, a comedian known for both his talent and controversies, finally makes his Bigg Boss debut. His wit and humor are sure to spice up the show, leaving viewers eagerly awaiting his every punchline.
Rinku Dhawan
Actress Rinku Dhawan takes a nostalgic trip through her two-decade-long television career. From her roles in Yeh Vaada Raha to Gupta Brothers, she brings a wealth of experience and talent to the Bigg Boss stage.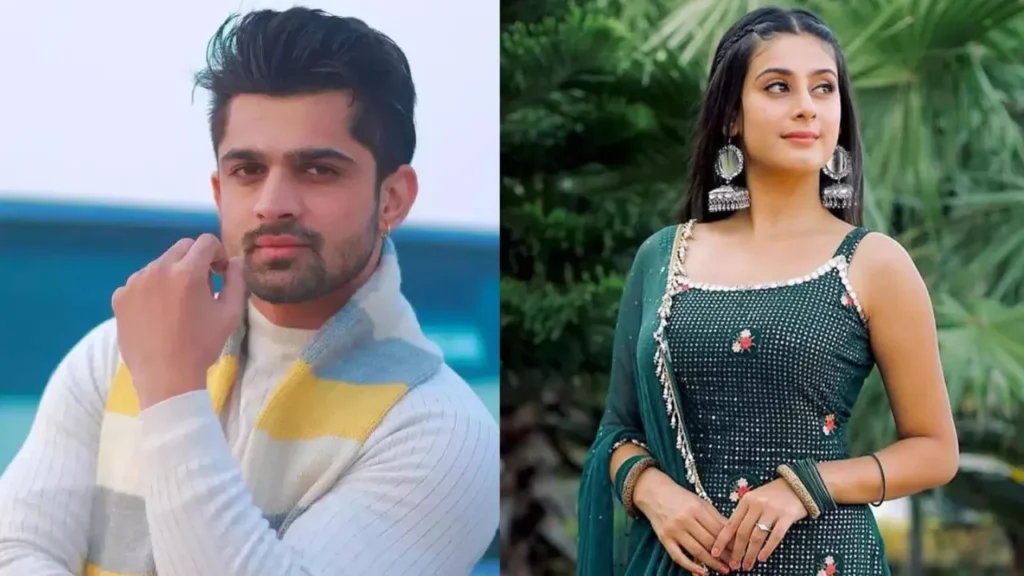 Abhishek Kumar, known for his role in "Udaariyan," reunites with his co-star Isha Malviya. Despite persistent dating rumors, these actors emphasize their friendship, making their dynamic one to watch in the Bigg Boss house.
Neil Bhatt & Aishwarya Sharma
The real-life love story of Neil Bhatt and Aishwarya Sharma unfolds in the Bigg Boss house. Having met on the sets of Ghum Hai Kisikey Pyaar Meiin, their relationship blossomed into love, capturing the hearts of viewers.
Isha Malviya
Isha Malviya, a former beauty pageant contestant, steps into the Bigg Boss spotlight after her acting debut in Udaariyaan. Her journey from beauty pageants to television screens is a testament to her determination and talent.
Red More: South Indian Star Namratha Gowda Hot Photos
Bigg Boss 17 House
The Bigg Boss 17 house undergoes a European makeover, promising a visually stunning backdrop for the contestants. With secret corners, luxurious amenities, and hidden challenges, the house becomes a character in itself, shaping the contestants' experiences.
---
Latest Bigg Boss News
What to Expect from Bigg Boss 17
As the show kicks off, viewers can anticipate a rollercoaster of emotions. Drama, unexpected friendships, heated arguments, and shocking twists are all on the menu. Bigg Boss 17 promises entertainment that caters to a wide range of tastes.
The Bigg Boss 17 Experience
Contestants face a series of challenges designed to test their patience, wit, and emotional resilience. From intense tasks to psychological games, every day in the Bigg Boss house presents a new hurdle, pushing contestants to their limits.
How Fans Can Engage
Viewers play a pivotal role in the Bigg Boss journey. Through voting, social media interactions, and supporting their favorite contestants, fans directly influence the outcome of the show. Engaging with the Bigg Boss community adds an interactive layer to the viewing experience.
Red More: Bigg Boss 13: Himanshi Khurana Reveals Startling Allegations Against Salman Khan
Controversy vs. Entertainment
Bigg Boss has often been criticized for blurring the line between controversy and entertainment. This section delves into the delicate balance the show maintains, ensuring viewers are engaged while respecting the boundaries of ethical entertainment.
The Impact of Bigg Boss 17
The Bigg Boss experience leaves a lasting impact on both contestants and viewers. This segment explores how participating in the show transforms contestants' lives and influences the audience's perspectives, sparking discussions and debates in living rooms across the nation.
Bigg Boss 17 Finale: Anticipating the Winner
As the season progresses, speculation about the winner runs rife. This section analyzes the qualities that typically lead to victory in the Bigg Boss house, considering factors such as likability, strategic gameplay, and the ability to handle pressure.
Conclusion
In conclusion, Bigg Boss 17 promises a captivating blend of personalities, emotions, and challenges. As viewers buckle up for this rollercoaster ride, one thing is certain: the journey will be nothing short of unpredictable and exhilarating.
Prepare yourself for a season filled with entertainment, emotions, and endless surprises. Bigg Boss 17 is set to redefine reality television, and you won't want to miss a moment of the action!
Q1: Who are the most anticipated contestants in Bigg Boss 17?
A1: The most anticipated contestants include Ankita Lokhande, Munawar Faruqui, and the real-life couple Neil Bhatt and Aishwarya Sharma.
Q2: How can viewers vote for their favorite contestants?
A2: Viewers can vote through the official Bigg Boss website, the Voot app, or by sending SMS votes. Detailed instructions are usually provided during the show.
Q3: What challenges do contestants face inside the Bigg Boss house?
A3: Contestants face a variety of challenges, including physical tasks, mental puzzles, and emotional tests. These challenges are designed to push their limits and reveal their true selves.
Q4: Is the drama in Bigg Boss real or scripted?
A4: While the show creates an environment that fosters conflicts and drama, the reactions and interactions of the contestants are genuine, making the emotions and conflicts real.
Q5: When is the Bigg Boss 17 finale expected to take place?
A5: The exact date of the finale is kept under wraps, adding an element of suspense to the season. Typically, the finale is scheduled several weeks after the premiere.
---
---
MMS Video
Hot Gallery
Related News
Movies