Ola Electric, a pioneer in sustainable mobility, has kicked off the much-anticipated deliveries of its revolutionary product, the S1 Pro Gen2 electric scooter, across India. Launched in August this year at a competitive price of ₹1.48 lakh (ex-showroom, India), this second-generation marvel boasts substantial upgrades, transforming the landscape of electric scooters in the country. Let's delve into the enhanced features that make the Ola S1 Pro Gen2 a game-changer.
Lightweight Frame and Enhanced Performance
The new Ola S1 Pro Gen2 electric scooter showcases a meticulously updated chassis, shedding around 6 kg from its previous version. This weight reduction, combined with an improved battery pack, has significantly extended its claimed range. Now boasting an impressive 195 km on a single charge, the S1 Pro Gen2 offers an unparalleled riding experience.
Red More: Electric Scooter Makers Refunded 'Overcharged' Amount, claim now!
Powerful Motor and Swift Acceleration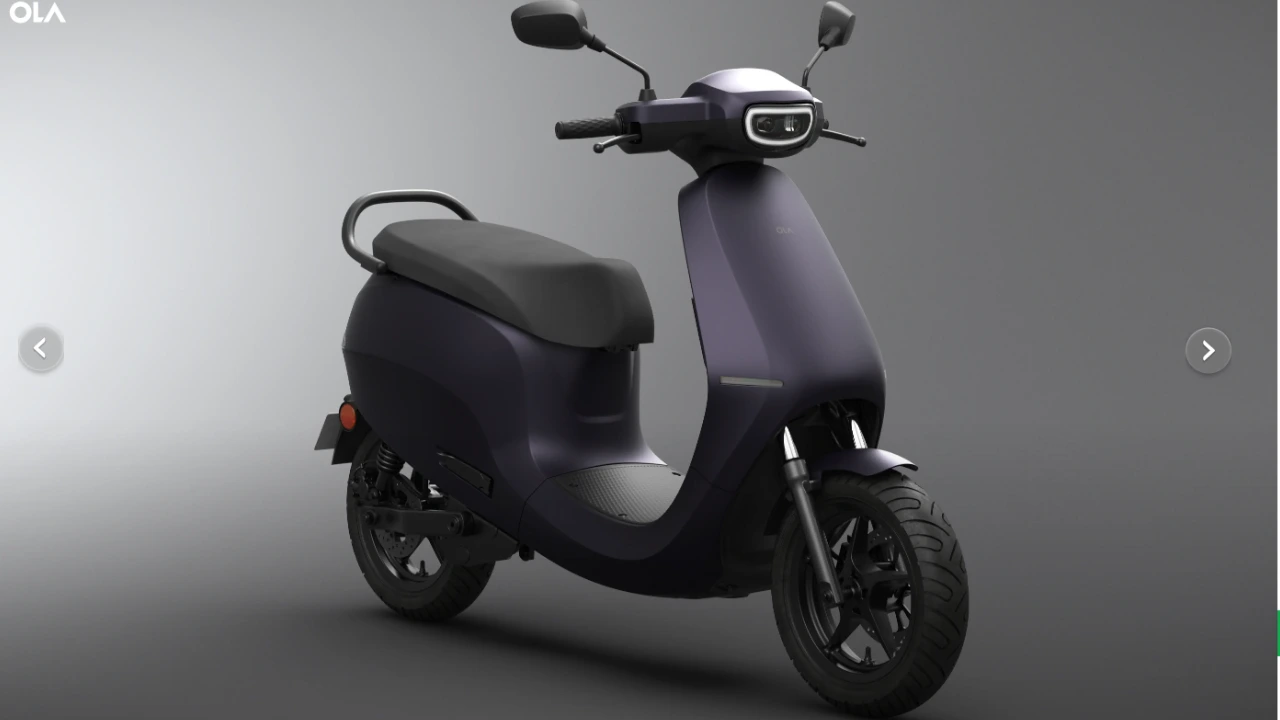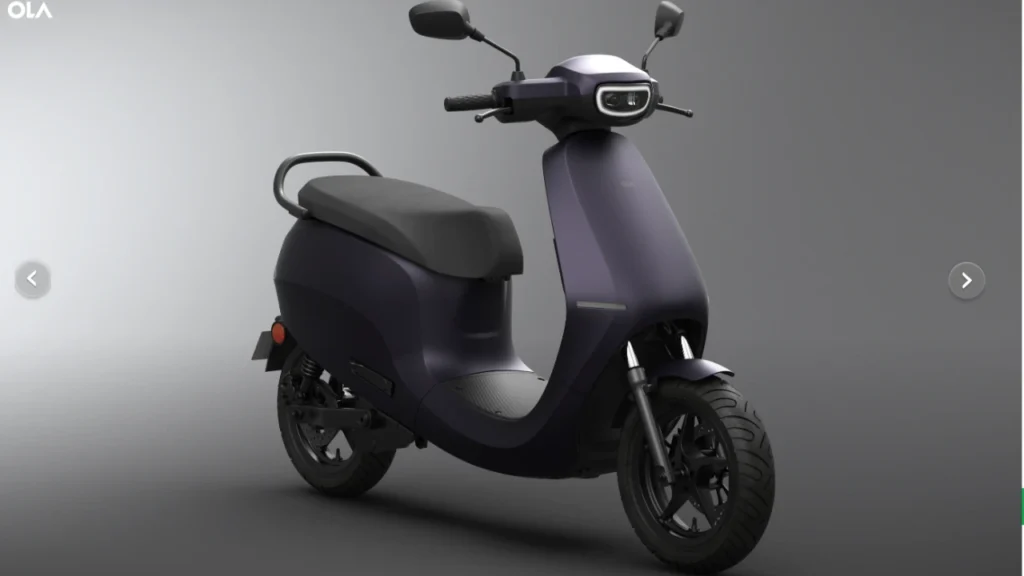 Under the hood, the S1 Pro Gen2 hosts a mid-drive motor that packs a punch with 11 kW (14.7 bhp) of power, ensuring an exhilarating top speed of 120 kmph. The revamped e-scooter accelerates from 0-40 kmph in a mere 2.6 seconds, providing riders with seamless and swift acceleration, making it perfect for urban commuting.
Aesthetic Upgrades and Color Choices
Apart from its exceptional performance, the Ola S1 Pro Gen2 boasts a sleek design. It flaunts redesigned alloy wheels and a utilitarian single-piece grab rail. While the boot space has slightly reduced to 34 liters, it still offers ample room for storage. The scooter is available in five stunning colors – Jet Black, Matt White, Stellar, Midnight Blue, and Amethyst, allowing riders to express their style while contributing to a cleaner environment.
Seamless Booking Experience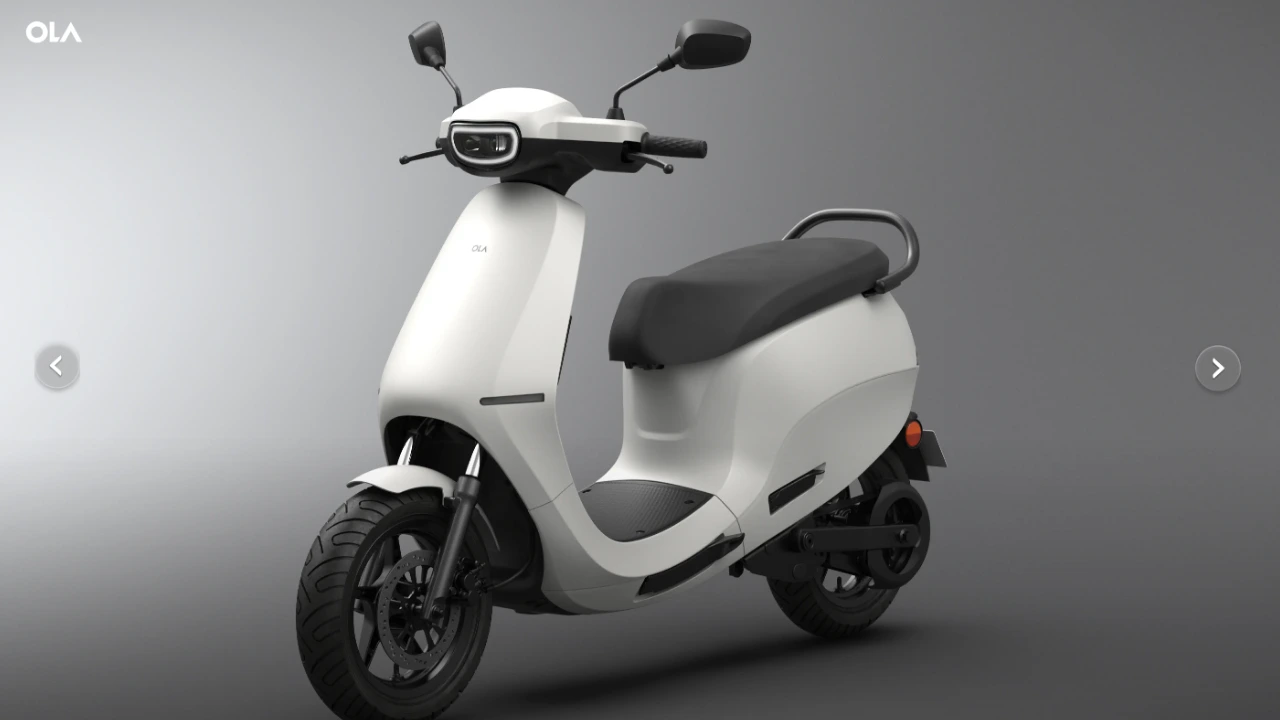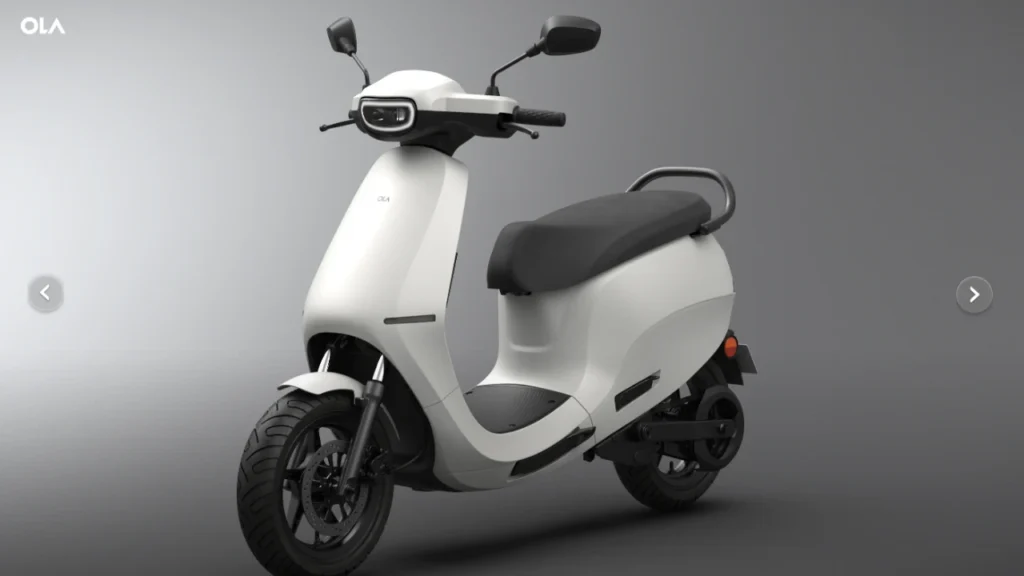 To make the ownership experience hassle-free, Ola Electric enables potential customers to book the S1 Pro Gen2 via their user-friendly app or website. Moreover, for those who prefer a hands-on experience, Ola has set up over 1,000 experience centers nationwide, where interested buyers can test ride the scooter and witness its exceptional features firsthand.
Accelerating Towards a Greener Future
In a statement, an Ola spokesperson expressed their excitement, stating, "We are extremely delighted to start the deliveries of our flagship scooter, S1 Pro Gen2. With top-notch specifications and cutting-edge technology, the new S1 Pro stands as one of the most advanced scooters in the country. Building on the success of the S1 Pro Gen 1, we are confident that the S1 Pro Gen 2 will play a pivotal role in accelerating the #EndICEAge movement in the segment."
In conclusion, the Ola S1 Pro Gen2 electric scooter redefines the benchmarks of electric mobility. With its powerful performance, aesthetic appeal, and eco-friendly features, it stands tall as a testament to Ola Electric's commitment to a greener future. As more units hit the streets, it's clear that Ola S1 Pro Gen2 is not just a scooter; it's a statement, a stride towards a cleaner, greener tomorrow.
---
---
Best Electric Scooter