In a groundbreaking revelation, Honda has introduced an innovative e-clutch technology for motorcycles, marking a significant leap in the world of motorcycling. This revolutionary system, touted as the world's first of its kind, employs cutting-edge electronic control technology to deliver instantaneous and meticulously calibrated clutch control, optimizing performance during moments of driving force fluctuations. These fluctuations arise during critical instances such as acceleration, gear shifting, and deceleration.
What sets this technology apart is the incorporation of a specially designed clutch lever, which retains its manual functionality, allowing riders to operate it conventionally while maneuvering the bike. This ingenious approach liberates riders from the intricacies of motorcycle operation, enabling them to immerse themselves fully in the sheer delight of the ride, unburdened by the nuances of mechanical adjustments.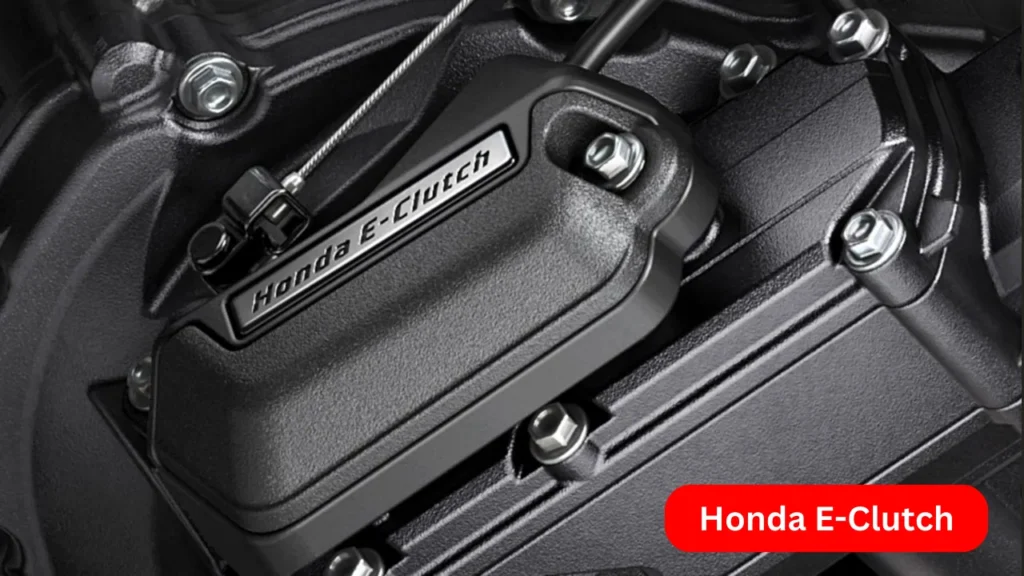 This groundbreaking system is not merely a marvel of engineering; it embodies a philosophy centered around enhancing the rider's experience. By relieving riders of the burden of managing intricate mechanical processes, Honda empowers them to focus entirely on the joy of riding. This transformative approach is poised to redefine the way enthusiasts engage with their motorcycles, transcending the conventional paradigms of motorcycling.
Moreover, Honda's e-clutch technology boasts remarkable attributes of being lightweight and compact, ensuring seamless integration with existing engine configurations. This remarkable adaptability means that Honda can effortlessly incorporate this cutting-edge technology into their current lineup of exhilarating motorcycles, enriching the riding experience for enthusiasts across the spectrum.
In essence, Honda's pioneering e-clutch innovation heralds a new era in the world of motorcycling. By seamlessly melding advanced electronic control technology with the timeless thrill of riding, Honda has not only elevated the performance standards but has also ushered in an era where riders can revel in the pure essence of motorcycling without being encumbered by the mechanics.
Prepare yourselves, motorcycle enthusiasts, for a revolution that transcends gears and levers, where the joy of riding takes center stage, and the complexities of operation fade into the background. Honda's e-clutch technology is not just a technological advancement; it's an embodiment of freedom, exhilaration, and unbridled passion. Welcome to the future of motorcycling, where every ride is an extraordinary adventure, unmarred by the constraints of the mechanical world.
---
Comparisons with Similar Scooter
Electric Car with Max Range