Pooja Hegde, the Bollywood sensation who last graced the silver screen alongside Salman Khan in 'Kisi Ka Bhai Kisi Ki Jaan,' is causing quite a stir with rumors of her impending marriage. According to reports from a trusted news source, the talented actress is contemplating marriage with a Mumbai-based cricketer. While these reports are yet to be officially confirmed, Pooja's admirers have every reason to be thrilled. Interestingly, this isn't the first time she's been romantically linked to a cricketer. In the past, there were speculations about her tying the knot with a Karnataka-based cricket star, and he even attended her brother's wedding. However, Pooja subsequently refuted all such claims.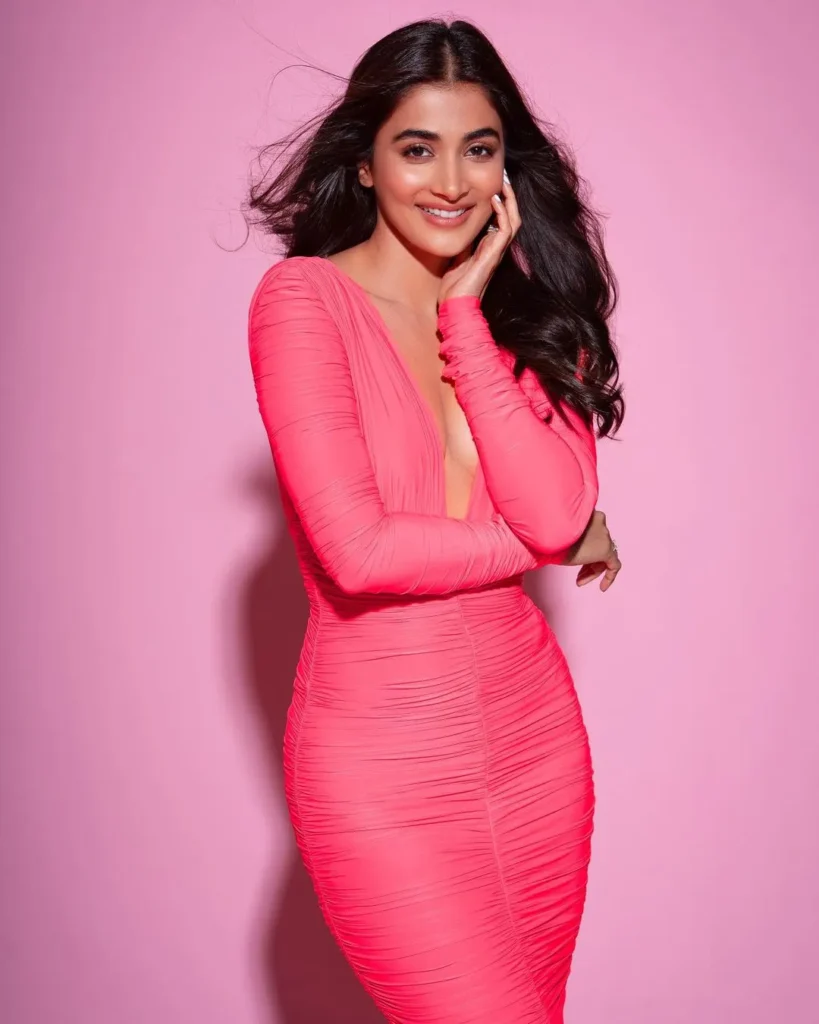 Pooja's Professional Stint
On the professional front, Pooja Hegde has faced a mixed bag of successes and disappointments. Her recent films, including 'Radhe Shyam,' 'Cirkus,' and 'Kisi Ka Bhai Kisi Ki Jaan,' failed to leave a lasting impression on audiences. Fans had high hopes when they heard about her pairing with Mahesh Babu in 'Guntur Kaaram.' However, it appears that the talented actress has decided to take a step back from the project due to frequent changes in shooting schedules and script alterations. As of now, reports suggest that Pooja Hegde doesn't have any ongoing projects in her pipeline.
Pooja's Tryst with Love and Cricket
The buzz surrounding Pooja Hegde's alleged romance with cricketers is not new. Her association with sports stars has been a topic of intrigue for her fans and the media alike. While she remains tight-lipped about her personal life, it's hard to ignore the intriguing connection between this talented actress and the cricketing world.
A Glimpse into the Past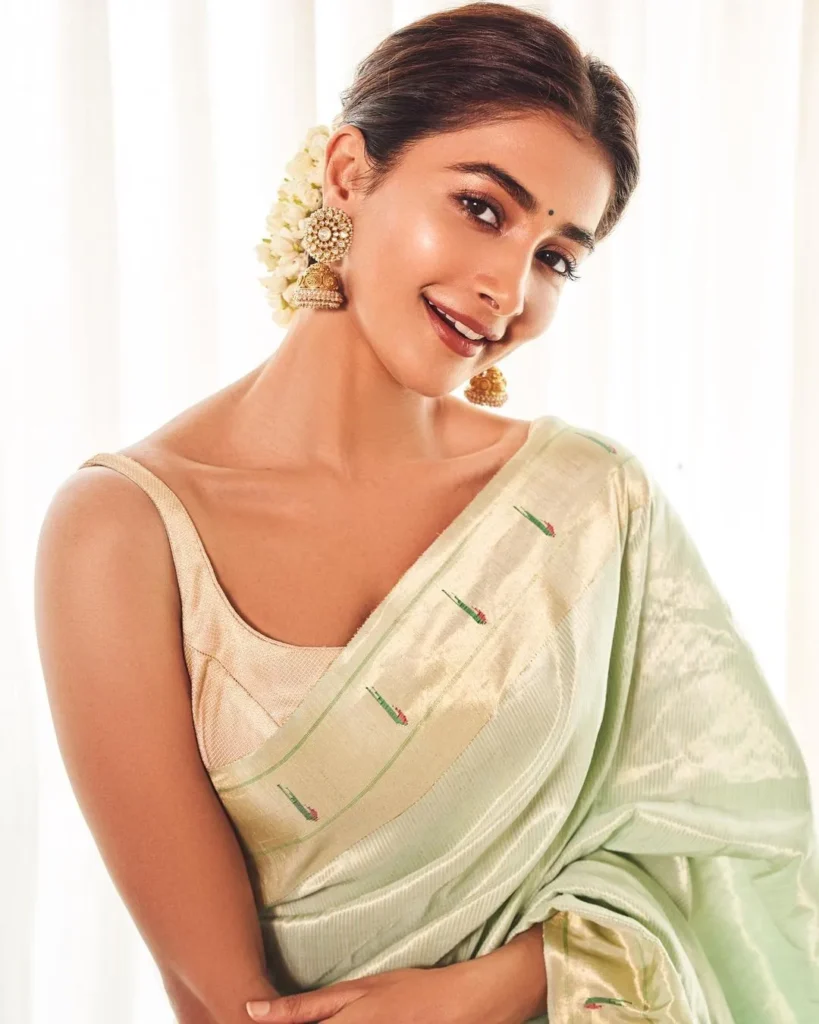 As mentioned earlier, there were speculations about Pooja's romance with a Karnataka-based cricketer. The rumors gained momentum when he made an appearance at her brother's wedding, fueling further speculation about their relationship. However, Pooja was quick to dismiss these rumors, stating that they were baseless and unfounded.
The Mumbai Connection
Now, the focus has shifted to a Mumbai-based cricketer, and the rumor mill is abuzz with anticipation. While the details remain sketchy, the idea of Pooja Hegde finding love in the world of cricket has captivated the imagination of her fans. It's important to remember, though, that these rumors are yet to be substantiated by the actress or any official sources.
Conclusion
In the world of showbiz and celebrity news, rumors often spread like wildfire. Pooja Hegde's rumored relationship with a cricketer has certainly set tongues wagging. Whether these speculations will materialize into reality or fade away like yesterday's news remains to be seen. Until then, Pooja's fans can only wait with bated breath for the official word from the actress herself. Regardless of her personal life, one thing is for sure – Pooja Hegde continues to enchant the silver screen with her undeniable talent, leaving an indelible mark on Bollywood.