Kia recently unveiled its latest electric vehicle concepts, the EV3 SUV and EV4 sedan, at the highly anticipated LA Auto Show. These new additions are poised to join Kia's expanding all-electric lineup, which currently features the impressive EV6. Let's delve into the distinguishing features of these concept models and understand the direction Kia is taking with its future electric vehicles.
Kia EV3 Concept Overview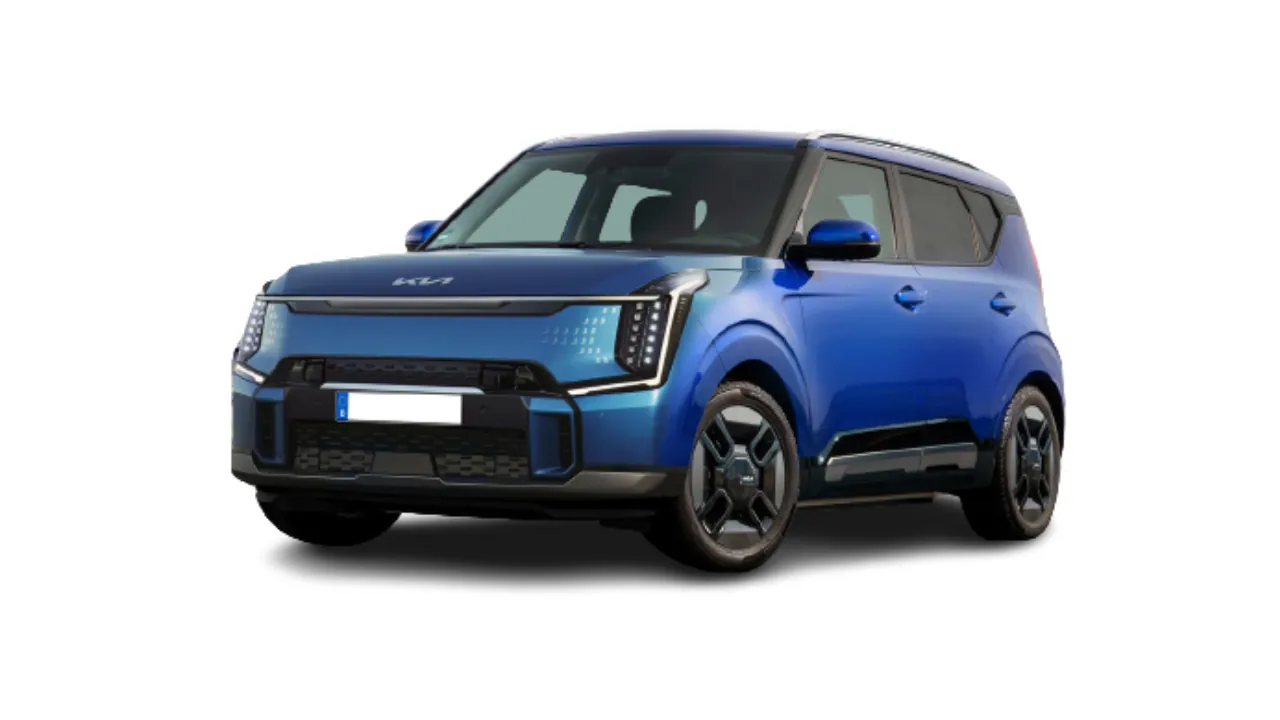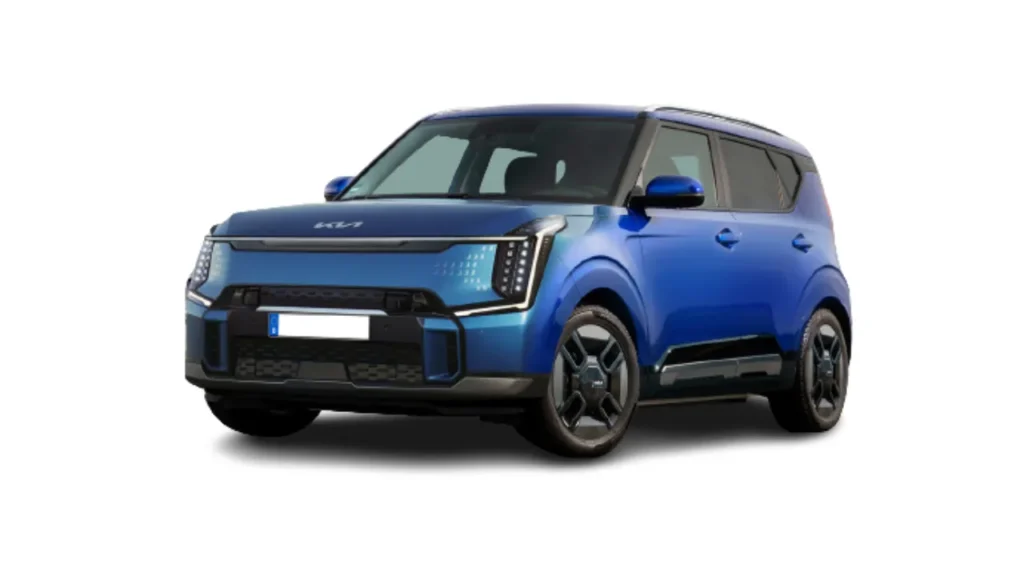 The Kia EV3 concept presents an intriguing blend of futuristic design elements and practical innovations. Its exterior design stands out with a forward-pushed windshield, a sleek sloping roofline, and a distinct disconnected C pillar that creates a visually striking floating roof effect. Notably, the prominently flared wheel arches add a sense of robustness to the SUV's appearance.
Step inside the EV3, and you'll encounter a harmonious fusion of style and functionality. The interior boasts soft mood lighting and an exceptionally clean dashboard surface. The seating design incorporates advanced ergonomic structures using natural fibers, promising a lightweight and slimmer seat construction that emphasizes comfort and support.
Kia EV4 Concept Overview
In contrast, the Kia EV4 concept exudes its own distinctive characteristics. The exterior features striking character lines, a low nose, a prolonged tail silhouette, and an intriguing technical roof spoiler, setting it apart from traditional sedan designs. The vertically positioned headlights at the far edges of the hood and front bumper emphasize its unique front profile.
Inside the EV4, the cabin embraces innovation with a unique HVAC (heating, ventilation, and air conditioning) user interface. This interface integrates a control panel that cleverly stows away in the center console when not in use. The application of handwoven fabric stripes on the storage area and dashboard creates an eye-catching 3D effect, adding to the sedan's allure.
Comparison between Kia EV3 and EV4
The distinctiveness of both concepts becomes more apparent upon comparison. While the EV3 accentuates a balance between style and practicality, the EV4 places a significant emphasis on user experience through its unique design elements and innovative features.
Kia's Vision for an All-Electric Portfolio
Kia aims to leverage the EV3 and EV4 concepts as foundational models to expand its lineup of all-electric vehicles. These concepts serve as valuable baselines, showcasing Kia's commitment to innovation and design excellence in the realm of electric vehicles.
In conclusion, Kia's unveiling of the EV3 SUV and EV4 sedan at the LA Auto Show signifies a pivotal moment in the brand's journey toward an electrified future. These concept models not only showcase impressive design elements but also hint at Kia's ambition to redefine the electric vehicle landscape.
---
---
Electric Car with Max Range
Popular Electric Bike
Popular Electric Scooter
New Technology